Care Management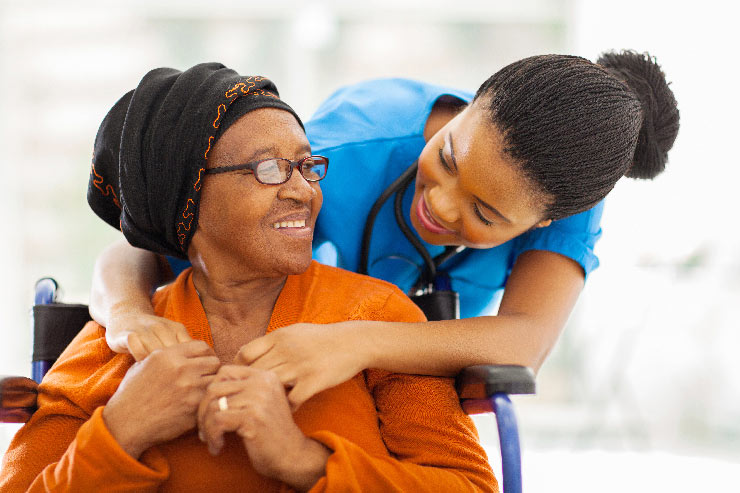 A Care Manager is a health and human services specialist who acts as a guide and advocate for families who are caring for older relatives or disabled adults.
The Care Manager is educated and experienced in any of several fields related to care management, including, but not limited to nursing, gerontology, social work, or psychology, with a specialized focus on issues related to aging and elder care.
The Care Manager assists clients in attaining their maximum functional potential. The individual's independence is encouraged, while safety and security concerns are also addressed. Care Managers are able to address a broad range of issues related to the well-being of their client. They also have extensive knowledge about the costs, quality, and availability of resources in their communities.
Care Management Services Include
Scheduled and Ongoing In-Home Needs Assessments
Accompany Client to the Physician for a Clear Report of Findings and Recommendations
Coordination of Home Health, Therapy Services & Hospice
Client/Family Education
Medication Management, Education, Pharmacy Services & Local Delivery Program
Assistance in Obtaining Medically Necessary Adaptive Equipment
Coordination of Dentist, Physician, Laboratory or Other Medical Visits
Coordination of Social Programs and Peer Groups
Transportation Services
Referrals to Elder Lawyers, Estate Planners & Local Real Estate Professionals
Coordination of Household Needs- Gardeners, Handymen, Housecleaners & Pet Care Services
« Back to Client Services