Placement Services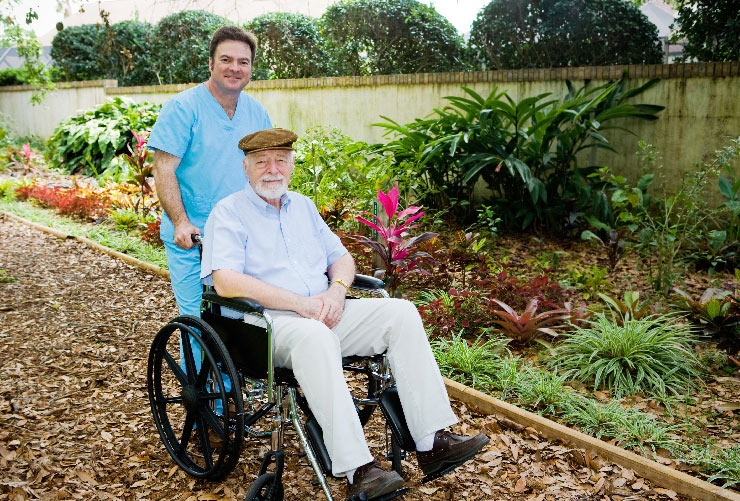 We Can Find the Right Home for You!
Looking for an Assisted Living Community, Residential Care Home, or Memory Care Facility?
Familiar Surroundings Home Care is a licensed agency which offers Senior Placement services to our clients within Santa Clara County. This is a FREE service which provides individual guidance to help find the right place for you or your loved ones.
A Placement Specialist will assist you in finding the right home that fits within your financial needs. We will personally meet the client, family, and/or advocates and share unbiased insight and recommendations with placement.
We can provide guided tours at Assisted Living Facilities, Residential Care Homes, or Memory Care Centers at a time that is convenient for you. You will be able to meet the staff and see what they have to offer.
We will conduct a comprehensive analysis matching the client's needs, amenities, and budget.
Senior placement is a FREE service! Familiar Surroundings Home Care partners with licensed facilities throughout Santa Clara County.
Our goal is to create a plan which suits your needs and to answer any questions in order to make a smooth transition into a new residence.
Call Today for More Information!
Santa Clara County (408) 979-9990
Santa Cruz County (831) 480-3990
San Mateo County (650) 353-9777
Contra Costa County (925) 516-4912
« Back to Client Services