What Options Does Your Love One Have to Prevent Losing Her Independence?
August 30, 2017

Many elderly loved ones worry more about losing their independence than they do about some other potential issues. Having alternative solutions to offer can help her to realize that what's most important is her safety and her quality of life.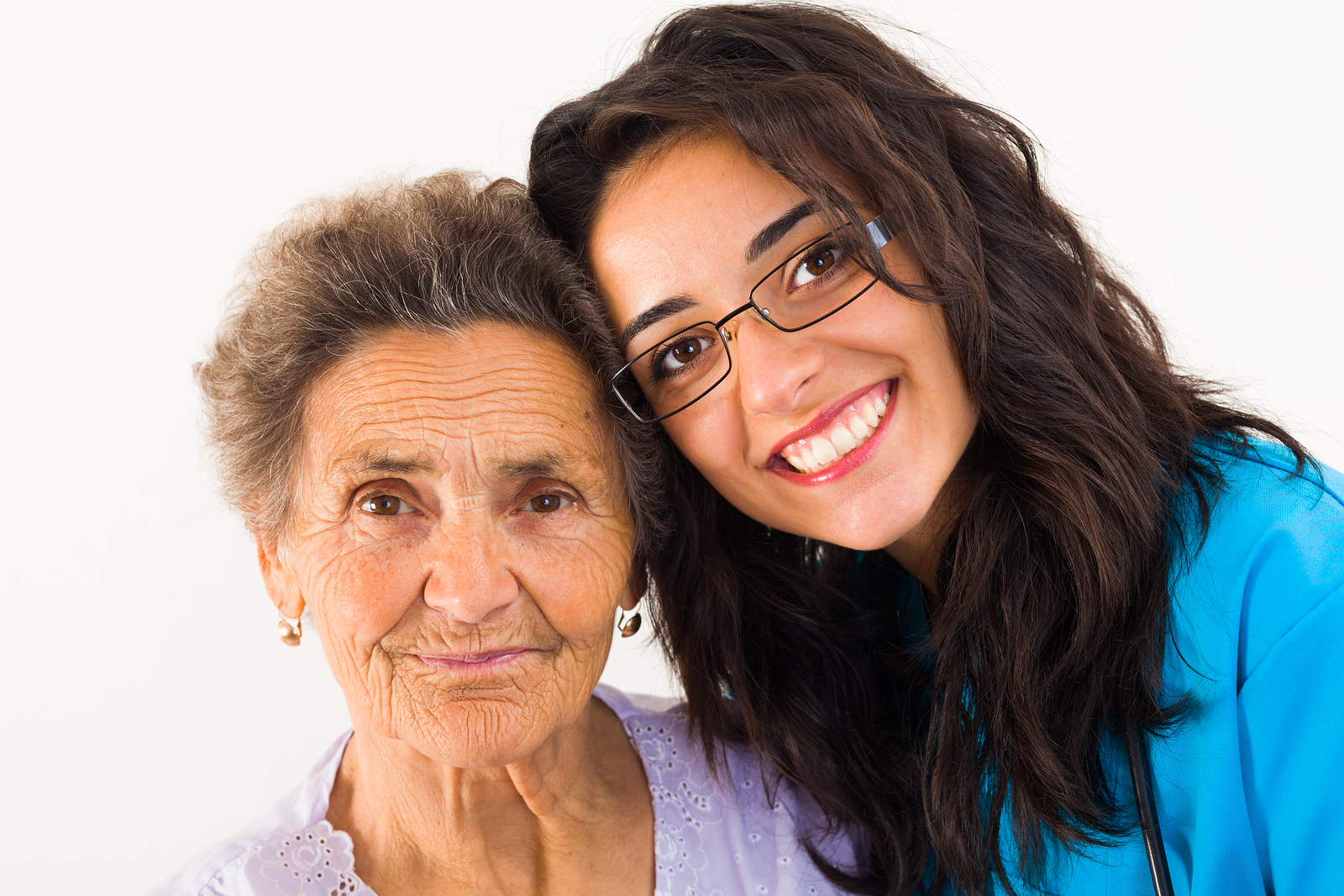 Elder Care in Saratoga CA: Options to Improve SafetyPersonal Alarms.Personal alarm systems are a way for your loved one to have help as soon as possible when she needs it. The good news is, however, that when it's not needed, the personal alarm system doesn't get in the way of any of her other activities. Some home alarm companies also offer personal alarm system add-ons for elderly customers or you can get a standalone device.Elder Care Providers.Elder care providers can help your senior and you with a variety of different tasks. If your loved one needs help with bathing or other personal care tasks, she might even prefer having someone else who can help her. Home care providers can help with other tasks, too, such as transportation, household tasks, and cooking.Assistive Devices.Assistive devices can make a tremendous difference for seniors. Changing out door knobs for levers, for example, makes doors easy for your loved one to open even when she's having difficulty with her hands. Grab bars, walkers, and replacement light switches are just a few of the different types of devices that might help aging family member.Increased Help from You and Other Family Members.In some situations, what your loved one really needs in order to maintain her independence is more help from the people who love her. She might view this as something that impinges on her independence, but it can actually work in her favor. Sit down and figure out who can do what to help make your senior's life a little easier for her and then put that plan into action. Finding the right solution for your loved one might mean a mix of any of these options. Whatever you and your senior choose, check in periodically to make sure it's still working for her.
If you or your loved one is looking for elder care in Saratoga, CA, please call Familiar Surroundings Home Care.
Santa Clara County: (408) 979-9990
San Mateo County: (650) 353-9777
Santa Cruz County: (831) 480-3990