Increasing Home Safety for Your Senior During the Holiday Season
December 13, 2017

One of your most important priorities as a family caregiver for your elderly parent is to keep them safe and secure at all times. While the holiday season seems like one that should be filled with only joy, laughter, love, and happiness, it is an unfortunate reality that it is also one of the most dangerous seasons. Taking the time to take specific steps to protect your senior and their home during the season helps both of you to enjoy the holidays, your friends and family, and your traditions more.  Personal safety is an important aspect of remaining safe and secure during the holiday season, but it is also important that you do not overlook the importance of increasing home safety during this time as well.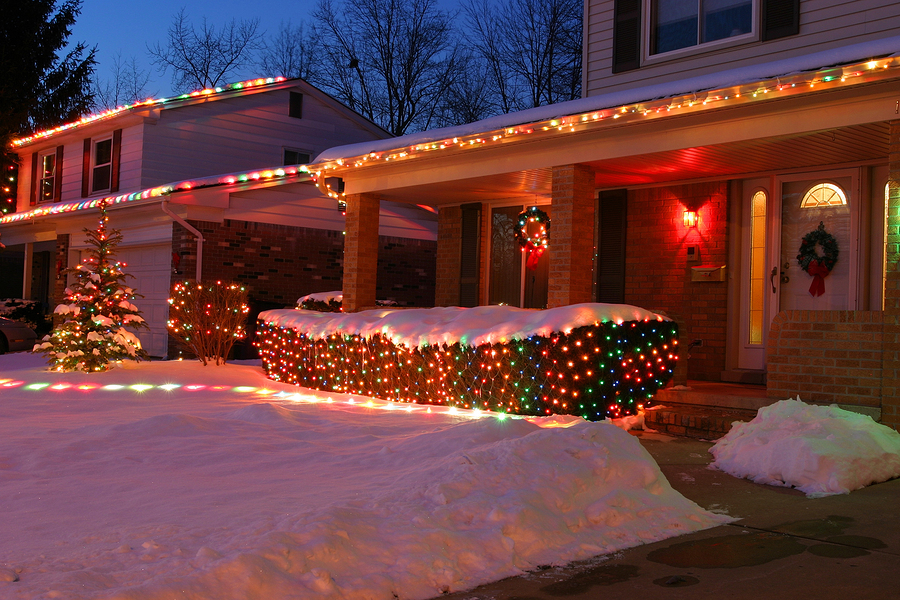 Caregiver in Los Gatos CA: Holiday Home SafetyUse these tips to increase home safety for your elderly parent during the holiday season:
Do not discuss your holiday travel plans online. This just allows others to know when the home will be empty and vulnerable.
Let a neighbor know that you or your parents will be out of town so that they will know that the home will be empty. Inform them of anyone who might come to the home to check on pets, water plants, bring in mail, or any other tasks. This ensures that if they see someone else at the home, they will know that they should not be there and can contact the authorities.
Hire a company or have a friend or neighbor come to the home to shovel snow, bring in the newspaper and mail, and perform other tasks that will make it less obvious that the home is empty.
Consider installing timers .that will turn the lights on and off throughout the home at random intervals each day. The most effective of these timers changes the pattern and the lights that turn on and off so that someone watching the home cannot become accustomed to the pattern and know that the home is actually not occupied.
Avoid leaving Christmas gifts easily visible from an open door or any window in the home. Do not leave wrapped gifts under the tree for the weeks and days leading up to Christmas if the tree is close to a window, door, or other access point.
Do not open the door to unfamiliar people who show up, even those who claim that they are collecting donations for a charity. Tell them that you will look up their organization online and make a donation there. If they continue to insist, contact the police.
Be sure to check all Christmas lights that you use on your parent's and your home to make sure that they are safe. Discard any strands that are frayed, cracked, or show any other sign of damage.
Being a family caregiver for an elderly adult is challenging. This is especially true if you are a member of the sandwich generation also caring for children, or you live at a distance from your senior. You may feel as though you are not able to give your parent the care that they need, or that your efforts have caused a tremendous amount of stress that is diminishing your quality of life and the care that you give them. You may notice this even more during the holiday season. Fortunately, home care can help. Having an in-home care provider with your parent ensures that they are always getting the care that they need, both when you are with them and when you are not. This not only fulfills their personal needs, but also supports a more active, engaged, independent, and meaningful lifestyle as they age in place.
If you or your loved one is looking for caregiver services in Los Gatos, CA, please call Familiar Surroundings Home Care.
Santa Clara County: (408) 979-9990
San Mateo County: (650) 353-9777
Santa Cruz County: (831) 480-3990