Can a Pharmacist Help Your Parent Understand Their Prescriptions?
October 25, 2017

In your role as a family caregiver, prescription medications are simply something that you are going to encounter with your parent. They are likely to take one or more of these prescriptions for chronic health issues, as well as get prescriptions for further medications when they experience an acute illness or infection. It is critical that your parent understands their medications and takes them properly so that they can avoid potentially dangerous complications and consequences, including death.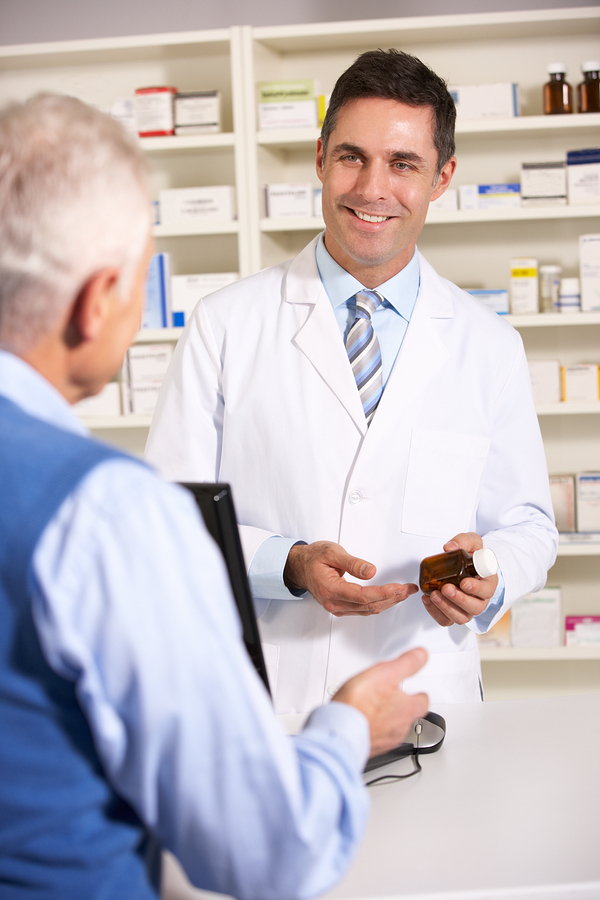 Senior Care in San Jose CA: Understanding Prescription Medications While your parent should ensure that they ask a wide variety of questions before they leave the doctor to make sure that they get as much information that they can about their prescriptions, this awareness and understanding can continue on when they go to pick up their medications by taking advantage of the services of a pharmacist. A pharmacist can be a valuable member of your parent's care network because they can provide a tremendous amount of information and suggestions regarding your parent's medication and how they should be using it. This can include if they are taking or have been taking any medications that should not be used with their new prescription. Some of the most practical information that they can provide, however, is about side effects. The pharmacist can take time with your parent to explain to them what side effects they might experience and why, which side effects are normal and should be mild, and what they should look out for that might indicate a serious reaction. This information can help both of you to ensure that your parent is tolerating the medication properly, and that you are prepared to get them back to the doctor if needed for further attention or a possible change in their medication if needed. Starting senior care for your aging parent can be an exceptional way to enhance their quality of life, boost their health and well-being, and also ease your stress and ensure that you can continue to take care of other obligations in your life while being the best caregiver possible for your parent. A senior in-home health care services provider can step in to fill care gaps, be with your parent when your schedule or your distance prevents you from being with them, and provide personalized services tailored specifically to their needs. These will not only help your senior to stay healthier, safer, and more comfortable, but also support greater independence, activity, and fulfillment as they age in place. When it comes to helping them to take care of their health, a senior care provider can be invaluable. This care provider can bring your parent to doctor's appointments, encourage compliance with instructions and guidelines, and offer medication reminders so your parent stays on track.
If you or your loved one is looking for senior care in San Jose, CA, please call Familiar Surroundings Home Care.
Santa Clara County: (408) 979-9990
San Mateo County: (650) 353-9777
Santa Cruz County: (831) 480-3990
Sourceshttp://central-pennsylvania.legalexaminer.com/fda-prescription-drugs/prescription-errors-education-awareness-week-is-october-2431/