Food Safety for Thanksgiving Shopping
November 17, 2016
Elder Care in Aptos CA
Thanksgiving is one of the holidays of the year that requires the most preparation. As a family caregiver it is important that you keep in mind not just your parent's engagement in the holiday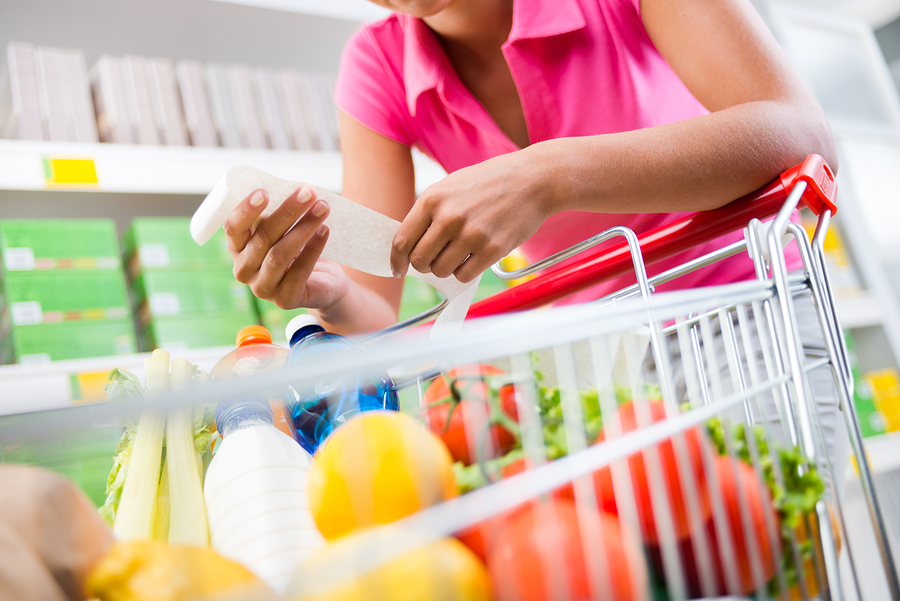 preparations and their enjoyment of this special time of the year, but also the health and safety issues that can arise during this time. One of the most pressing issues that your aging loved one might face during Thanksgiving is the possibly for foodborne illness. While many people immediately think of summer as the time when you must think about foodborne infections, it is vital to remember that any time there is food involved, food safety is essential. This is particularly important for your aging parent. Elderly adults have immune systems that tend to be weaker and not as effective as younger adults, which means that they are more prone to foodborne infection and would have a more difficult time fighting off that infection should it occur. Reviewing food safety with your parent can help them to avoid infections and stay healthier as they enjoy the holiday season. Food safety starts with shopping. Use these tips to help keep your parent's food safer and healthier while shopping for Thanksgiving:
Start with a plan. Going into the grocery store without a plan is a sure way to cause confusion and wandering around the store, which can mean cold products spending too much time in the cart. Before you head to the grocery store, come up with a list so that you can keep your shopping organized and limit the amount of time that the cold products are out of refrigeration.
Keep cold foods together. When putting cold foods in the cart, pack them close together. This will help to maintain their temperature as you continue shopping, stand in line, and bring the groceries home.
Prevent cross contamination. Be careful not to allow potentially dangerous cross contamination between foods. Wrap any packaged raw meat in plastic bags and keep them away from raw products such as fruits and vegetables both in the grocery cart and in bags.
The holiday season is the ideal time for you to consider starting elder care for your aging parent. This season can be stressful and difficult for your parent and for you, but the highly personalized services of an elderly home care services provider can help to ease this stress and encourage both of you to enjoy Thanksgiving and the rest of the season more. This can include helping your parent engage in the holiday preparations as well as offering care, support, encouragement, and assistance that will help them to manage their individual challenges and limitations throughout the season. When it comes to food safety while your parent is shopping for their Thanksgiving food, this care provider can help your loved one to make their shopping more efficient, choose the highest quality of food, and bring it back home properly to keep it as safe and healthy as possible.
If you or your loved one is looking for

elder care in Aptos, CA

, please call Familiar Surroundings Home Care.
Santa Clara County: (408) 979-9990
San Mateo County: (650) 353-9777
Santa Cruz County: (831) 480-3990