The Link Between Dental Hygiene and Heart Attacks
November 9, 2016
Caregiver in Santa Cruz CA
Older adults who take care of their teeth by brushing them twice a day and flossing once a day will have a better chance of keeping their natural teeth longer than those who do not take proper care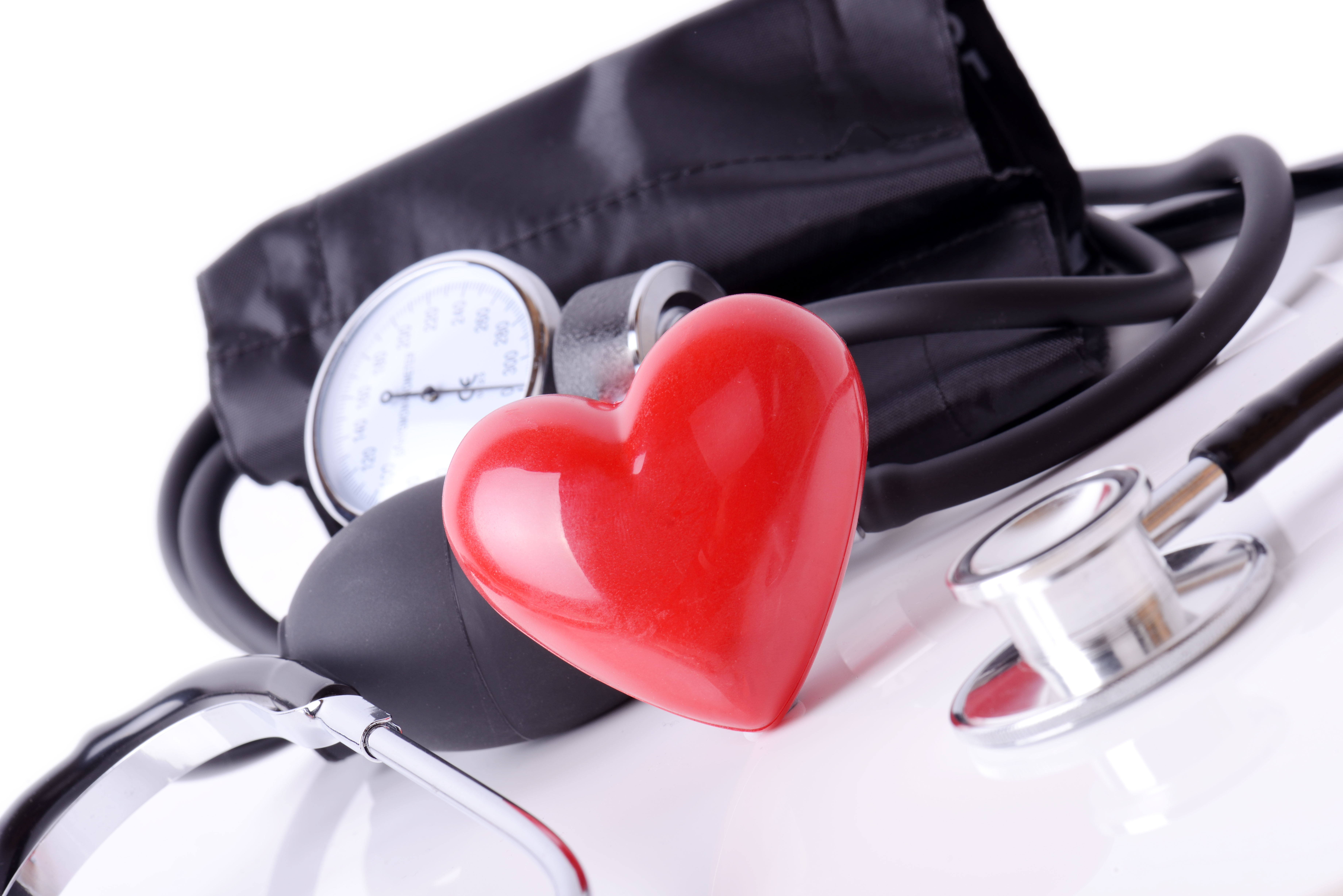 of them. As important as it is for seniors to care for their teeth, there is another reason that it is critical they maintain a healthy mouth. If your loved one has ever suffered from a heart condition or disease, their condition can actually be worse if they are not taking care of their dental hygiene. If remembering to take care of their teeth and gums is a challenge for your elderly parent, caregivers may be needed to assist with this and other tasks the elder is unable to do. Seniors who have suffered from the following heart conditions should take special precautions before heading to the dentist.The relationship between dental health and heart conditions Heart AttacksAnticoagulants, or blood thinners, are often prescribed for people who have suffered from heart attacks. Although these medications can be helpful in managing the elder's heart condition, it can be extremely dangerous if the elder will be having a dental procedure done. The reason being that they could severely bleed during an oral surgery. Talk to the dentist to see if nitroglycerin or oxygen is available in case of a medical emergency during the procedure.Chest PainAlso known as angina, a prescription of calcium cannel blockers may be needed for chest pain, but could cause excessive growth in the gums. Similar to heart attacks, talk to the dentist to make sure nitroglycerin and oxygen are available if needed during a dental procedure. Seniors who have had unstable angina are not recommended to undergo any type of dental procedure, while those who have suffered from stable angina can undergo any type of oral procedure.StrokeA stroke can change the way a person's mouth produces saliva, as well as the overall look and function of their face, tongue, dominant hand and arm. In these situations, the dentist may want to use fluoride gels, rinsing agents, and use new techniques to floss and brush their teeth. It is important the dentist know about any medications the elder is taking, especially if it is anticoagulants since they could bleed excessively during a dental procedure. Regular visits to the dentist are very important for people of all ages, but especially for older adults. However, if they have suffered from these or other medical conditions, make sure to share this information with the dentist in order to keep them safe during any dental procedures.
If you or your loved one is looking for

caregiver services in Santa Cruz, CA

, please call Familiar Surroundings Home Care.
Santa Clara County: (408) 979-9990
San Mateo County: (650) 353-9777
Santa Cruz County: (831) 480-3990
Source:   http://www.webmd.com/oral-health/dental-care-heart-disease#1