Five Foods Nutritionists Recommend be Added to a Senior's Diet
August 22, 2018

Aging is hard on the body. With a proper diet, there are ways to help cells stay healthy. Here are five of the foods nutritionists recommend every senior citizen eats regularly.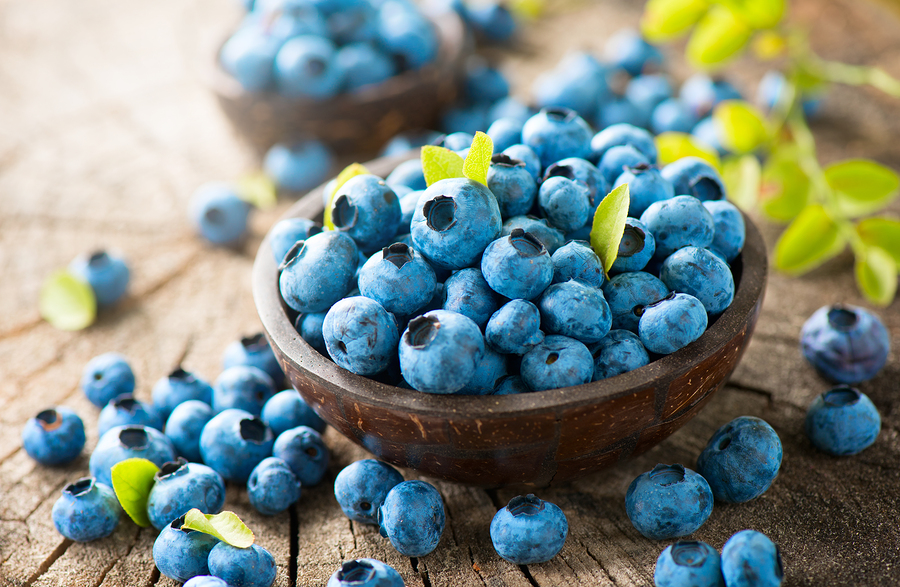 Senior Care in San Jose CA: Five Foods to Add to Your Senior's DietBlueberries.High in fiber and many vitamins, blueberries are one of the best snacks to have on hand. The fiber within them helps prevent constipation and reduces the risk of heart disease. They are also rich in vitamin C. Recent studies show that berries are good for the brain. Studies have found that a diet that includes blueberries can help reduce the risk of cognitive decline.Greek Yogurt.Yogurt is a tricky subject. There is plenty of debate over the health benefits of Greek yogurt and normal yogurt. Greek yogurt has fewer calories, less sodium, and more protein. It doesn't have as much calcium or potassium as regular yogurt, however. There's one reason to pick Greek yogurt over regular yogurt. Greek yogurt is lower in sugars and carbs. If your parents are worried about diabetes or pre-diabetes, pick Greek yogurt.Leafy Greens.Leafy green vegetables like kale and spinach are very good for senior citizens. They're high in antioxidants. Lutein is also found in spinach and benefits the eyes. As spinach is often linked to outbreaks of E coli, it's best if your parent grows the vegetables in their own garden. It gives them control over the fertilizers used. If that's not possible, they should aim to purchase from a trusted local farm.Seafood.Seafood is the best lean protein for people who want to improve their diet. Wild salmon is one choice. It's rich in omega-3 fatty acids, which are good for the heart. It's also helpful in fighting inflammation. Sardines and mackerel are good choices. Tuna and swordfish are also high in this beneficial fatty acid, but your parents should watch their intake due to mercury content found in these larger fish.Tomatoes.Tomatoes are a powerhouse of nutrients. They have a high water content that helps boost water intake in seniors who don't drink enough. They're high in fiber and antioxidants. In fact, the lycopene in tomatoes is known to help reduce the risk of certain cancers and heart disease. Diet is important to a senior's overall health. To lower the risk of developing heart disease, certain cancers, diabetes, stroke, and Alzheimer's, the diet should focus on plenty of fresh fruits and vegetables, lean proteins, and no sugary treats. If your parent struggles with diet, a senior care agency can help. They can send a caregiver to help your parent plan and prepare meals. Caregivers can also make sure your parent gets daily exercise.
If you or your loved one is looking for senior care in San Jose, CA, please call Familiar Surroundings Home Care.
Santa Clara County: (408) 979-9990
San Mateo County: (650) 353-9777
Santa Cruz County: (831) 480-3990