Four Reasons to Consider a Caregiver Support Group
October 23, 2018

Joining a caregiver support group sometimes seems like something you don't have time for, but there are huge benefits to taking the time to find the right group for you. Once you do, you can find yourself less isolated and able to share about what you're experiencing.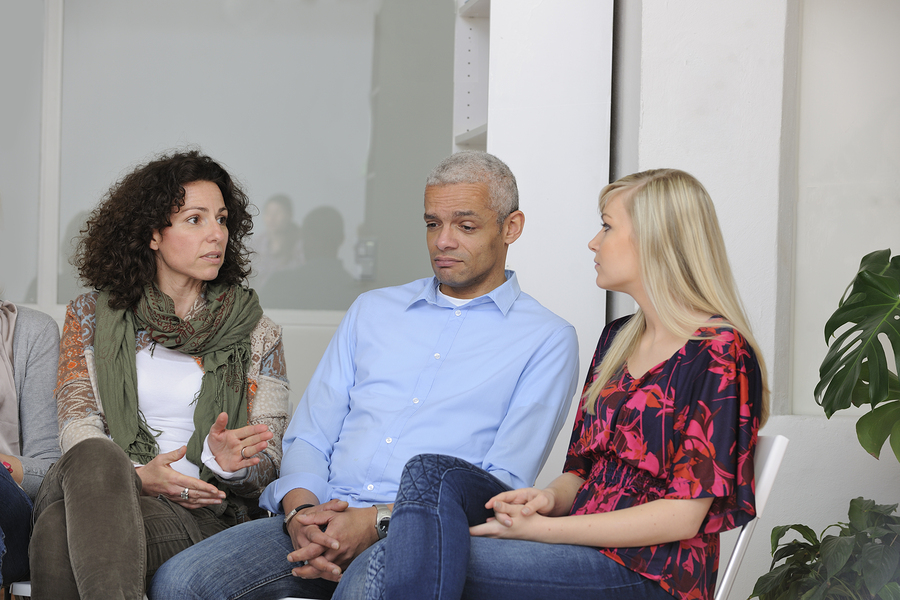 Caregiver in Belmont CA: Reasons to Consider a Support GroupIt's a Judgment-free Zone.Lots of caregivers worry that going to a support group meeting is going to open them up to criticism from other caregivers. This frequently happens because often family members share criticisms that can hurt. Other caregivers tend to understand this, though, and meetings may have some ground rules that help to support a judgment-free zone that enables everyone to feel comfortable and supported while they're sharing.You Can Learn Different Ways to Cope with Caregiving.Many caregiver support group meetings are structured with a learning component, even if that's built in to sharing sessions. One of the biggest tools you can learn at a support group meeting is how to cope with the various demands of caregiving. When your coping mechanisms support you in a healthy way, you're less likely to experience difficulties when you lean on them.Making Friends Who Understand Caregiving.Your friends and family members might try to understand what it's like for you to be a caregiver, but unless they're right there with you in the trenches, they don't have the full picture. When you attend regular support group meetings, you're much more likely to meet other caregivers with whom you share things in common. You may even become friends with some of them and that's a huge bonus.Learning More about How to Help Your Aging Adult.There's a lot of knowledge that you can amass on your own, but as the saying goes, two heads are better than one. When you learn from the experiences of other caregivers, it can be easier for you to help your elderly family member to age in place the way that she wants to. There are multitudes of tips and tricks that you can learn from other caregivers that you can use every day. If you've been resisting joining a caregiver support group, you might feel differently if you attend a few meetings. It can take a couple of visits before you start to feel comfortable and really see how the group dynamics work. You can always try several different groups to find the one that feels the most comfortable for you.
If you or your loved one is looking for caregiver services in Belmont, CA, please call Familiar Surroundings Home Care.
Santa Clara County: (408) 979-9990
San Mateo County: (650) 353-9777
Santa Cruz County: (831) 480-3990