What Clues Could Let You Know that You're Nearing Peak Frustration Levels?
August 16, 2017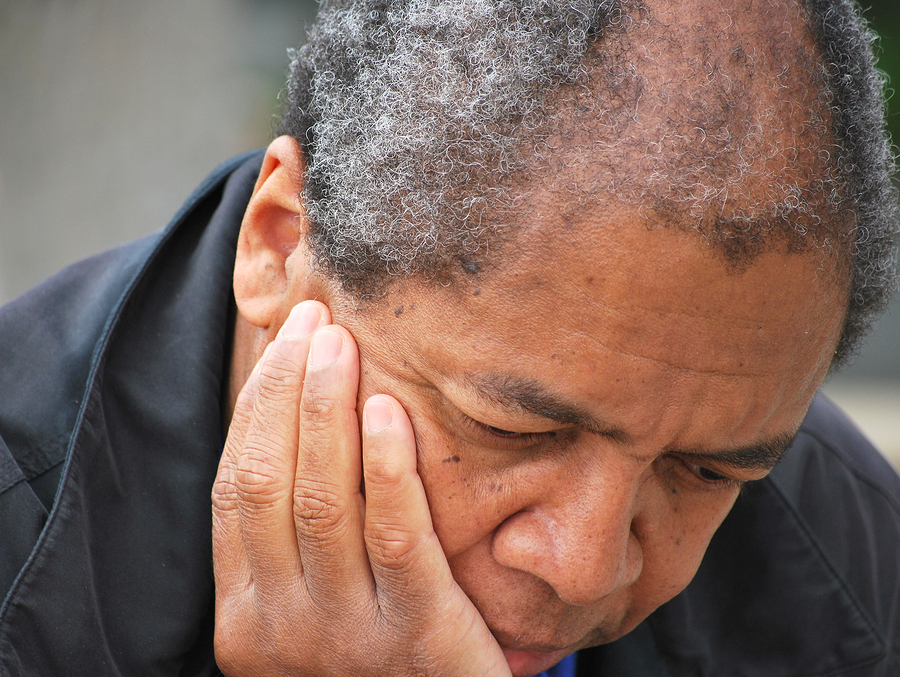 Frustration is a part of life, especially if you're a family caregiver. But when you're too frustrated, you undermine yourself in all areas of your life. Some of these signs and symptoms can alert you to the fact that you're almost out of control when it comes to your frustration levels. Then you can put solutions in place.Physical Symptoms of Excessive Stress.Some of the physical signs you might spot could include shorter, choppier breathing or even a knot in your throat. These can be indications that you're gearing up for a fight, even if it's just a battle to control your temper. Other signs could include a headache or even tightness in your chest.Emotional Signs of Stress.You might find that you're very short on patience or that you're starting to rely on crutches or habits that you gave up long ago, such as smoking or eating compulsively. Other signs could be that you constantly feel as if you're on the brink of lashing out at friends and loved ones, even if they haven't done anything wrong.Social Signs that You're Too Frustrated.When you're extremely frustrated, you're more likely to withdraw from the people and activities that calm you and bring you joy. You might find that you're avoiding calls or you don't return messages when people leave them for you. If you usually get together regularly with friends or family, you might find yourself backing away from those events.How Can You Cope?The first step is to recognize that these symptoms indicate that you're getting too frustrated. From there, you need to assess your situation and determine what might help to resolve these issues. You could try respite care more often or sticking to your social commitments. Look also for solutions that resolve whatever it is that is frustrating you the most. If your loved one is having increased health problems, for example, see what can help to resolve those problems. Having a self-care plan in place that includes frustration management can keep you in a positive state of mind.
If you or your loved one is looking for caregiver services in San Jose, CA, please call Familiar Surroundings Home Care.
Santa Clara County: (408) 979-9990
San Mateo County: (650) 353-9777
Santa Cruz County: (831) 480-3990