Are Halloween Decorations Disturbing Your Senior with Alzheimer's Disease?
October 11, 2017

In your role as a family caregiver it is likely that one of your most common responsibilities is shopping with your parent. Whether it is grocery shopping, shopping for home items, or just running errands with them in tow to keep them active and engaged, when you head out of the house with your parent, it is important that you are aware of what is going on around you and how it might impact your senior. This is particularly true if your parent is suffering from cognitive decline such as Alzheimer's disease.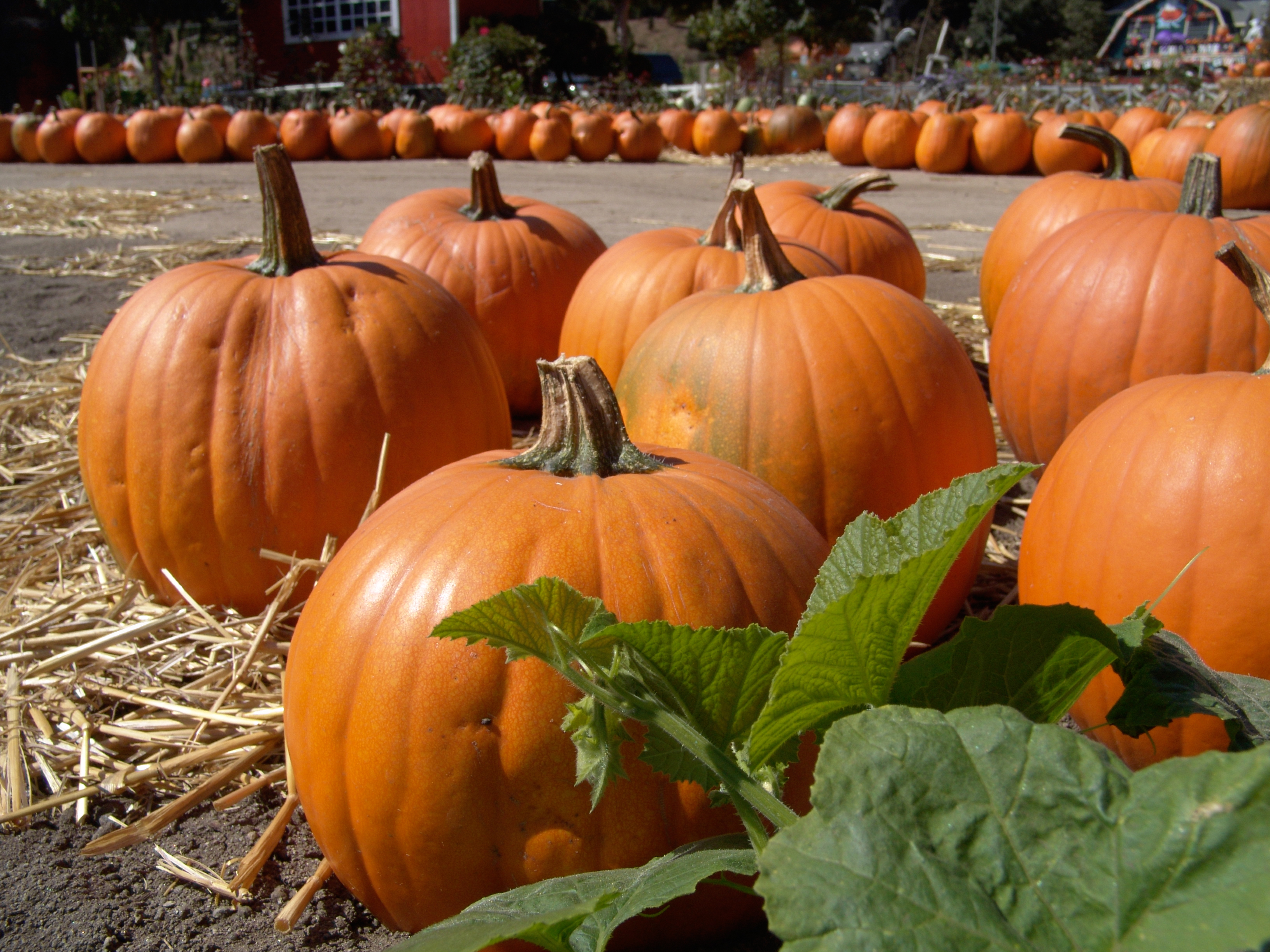 Caregiver in Redwood City CA: Alzheimer's and Halloween Alzheimer's disease impacts how your parent perceives and interacts with the world around them. This can influence everything that they do, but you may not immediately think of some issues that could dramatically impact them. During this time of year, one of the most challenging things can be the decorations around you. Halloween is still weeks away, but stores are already overflowing with decorations, costumes, and candy. You may see these and get excited for the fun of the holiday, particularly if you have children who are looking forward to the celebration, but your parent might be disturbed by what they are seeing. This can lead to negative behaviors and distress. Helping them to cope with these can make a tremendous difference in how they get through this time of year.Use these tips to help your parent with Alzheimer's disease if they find Halloween decorations disturbing:
Make sure that they understand the holiday and that this is a limited-time situation, not a permanent change to the world around them. Take the time to remind them of the holiday, underscoring the fun and frivolity of it rather than the more frightening aspects.
Remind them that the decorations are fake and that they pose no harm to them. Encourage them to touch and interact with them as they please to get them more comfortable with them.
Bring them on a fun and calm Halloween activity, such as pumpkin picking, to get them involved in a way that is not intimidating for them.
Visit stores ahead of bringing your parent to them so that you can identify the displays and move around them when you bring your parent.
Request that a care provider handle your parent's grocery shopping or other errands so they are not exposed to the decorations.
Being a family caregiver for an elderly adult can be challenging and stressful. Fortunately, home care can help. An in-home care provider can be with your parent to fill any care gaps that might exist, ensuring that your senior gets all of the care, support, assistance, and encouragement that they need to stay as healthy, safe, comfortable, and happy as possible. Through a set of highly personalized services this care provider can help your parent to pursue a lifestyle that is as fulfilling, active, and independent as possible while they age in place, while also helping them to reach their care goals. As a family caregiver, this can give you tremendous peace of mind knowing that when you are not able to be with your parent, they are still in good hands, getting everything that they need to maintain their quality of life. This enables you to not only focus more on the quality of care that you give your parent, but also on the other needs and obligations in your life.
If you or your loved one is looking for caregiver services in Redwood City, CA, please call Familiar Surroundings Home Care.
Santa Clara County: (408) 979-9990
San Mateo County: (650) 353-9777
Santa Cruz County: (831) 480-3990