When it Comes to Safety, What Should You Be Watching for as a Caregiver?
February 28, 2018

Keeping your aging adult safe involves focusing on a wide range of different aspects of her life. It can be overwhelming at first, so you might want to examine where you might have gaps in your plan.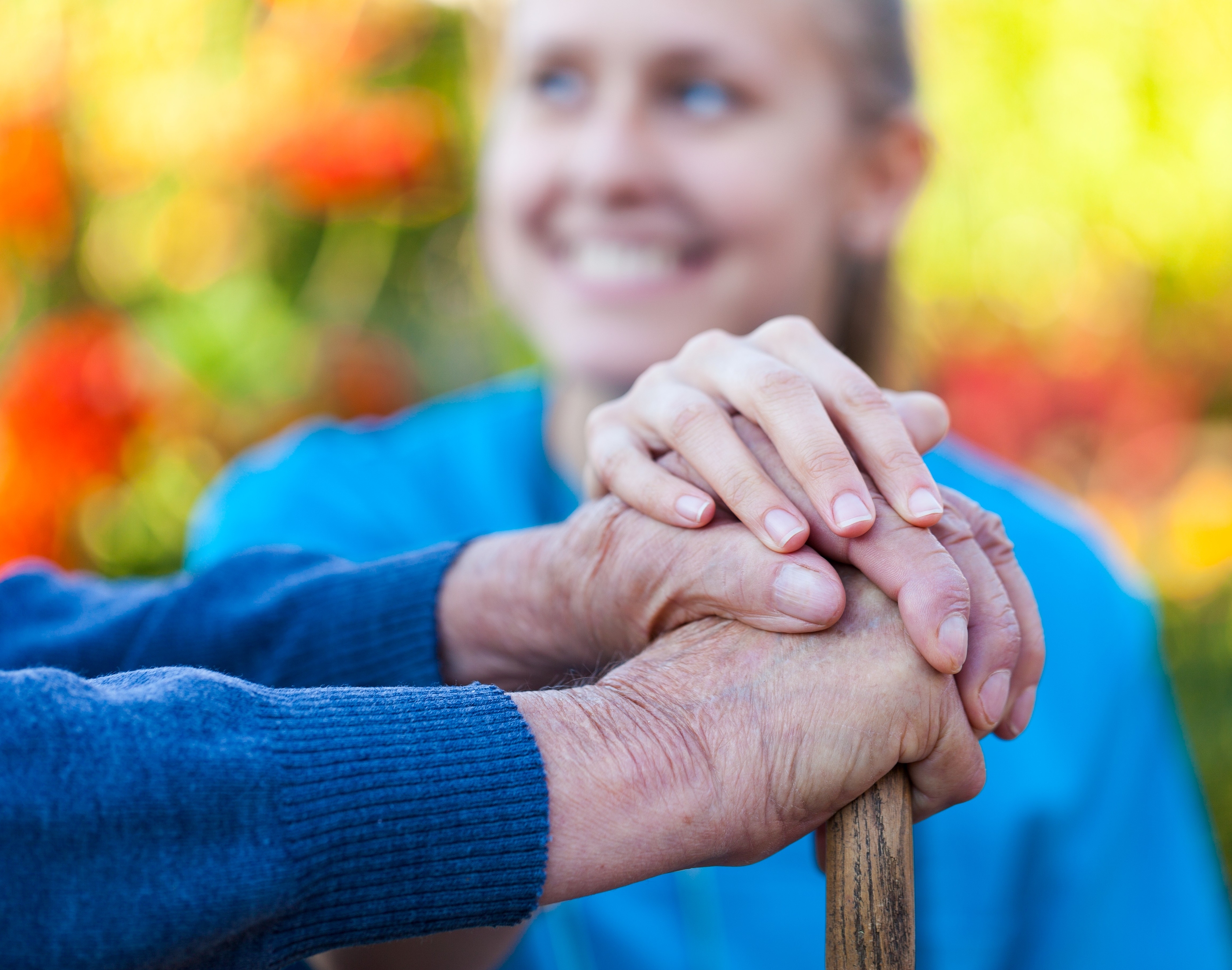 Elderly Care in Los Gatos CA: Watching for Safety IssuesHealth and General Wellness.If your elderly family member's health is suffering, that puts her at risk in a variety of different ways. Take some time to assess whether your senior's health seems to be getting worse. Some of the criteria you could use might include increasing doctor's visits or emergency room trips as well as how your senior seems to be feeling overall.Home Safety.Safety at home for your aging adult is a big topic. First you want to address tripping hazards and safety devices that can help her to avoid a fall, such as hand rails. Assistive devices may also come in handy, which might include using a cane or even a walker. Maintenance issues also fall under home safety, so you want to go through and address any significant repairs as quickly as you can.Driving Safety.At some point, your elderly family member may no longer be able to drive for herself. This can be a touchy topic, though, so you'll need to address it carefully. Pay attention to her driving as much as possible and ask other family members and friends who ride with her what they've experienced. Also, tickets, accidents, and even near misses can tell you a lot about how safe your elderly family member's driving is.Cognition and Memory Issues.Often as people grow older they worry about even small lapses in memory, equating those with far bigger problems. If you or your elderly family member are worried that she's getting lost or has started wandering, there may be significant cause for concern. Talk with her doctor to determine what you can watch for and what types of tests can get you the information that you need to protect her.Financial Wellness.As your elderly family member's caregiver, you may or may not be handling all of her paperwork, bills, and other issues. But you might very well be concerned about scams, both financial and identity cons that could cost your senior dearly. Talk with your elderly family member and determine what you can do to help and whether she's also concerned about these issues. There's a lot of ground to cover when it comes to your senior's overall safety. Having help from friends, family members, and experienced elderly care providers is vital to helping you make sure you have all your bases covered.
If you or your loved one is looking for elderly care in Los Gatos, CA, please call Familiar Surroundings Home Care.
Santa Clara County: (408) 979-9990
San Mateo County: (650) 353-9777
Santa Cruz County: (831) 480-3990