Daily Tips for Preventing Identity Theft
January 24, 2018

Identity theft is one of the fastest-growing crimes in the United States. Approximately 50% of the population reports that they feel it is extremely likely that they will experience identity theft within the next year, and 21% will actually be victimized in this way. Unfortunately, studies show that a large percentage of those who fall victim to identity theft are older adults. In fact, 36% of those over the age of 50 will have their identity stolen. This identity theft can have long-lasting and devastating consequences, including loss of money, inability to utilize financial products such as credit cards and loans, being held responsible for bills that are not theirs, and even being denied insurance coverage due to fraudulent medical claims. As a family caregiver, it is extremely important that you help your aging loved one take the proper steps to prevent this theft. this includes making the proper lifestyle choices on a daily basis.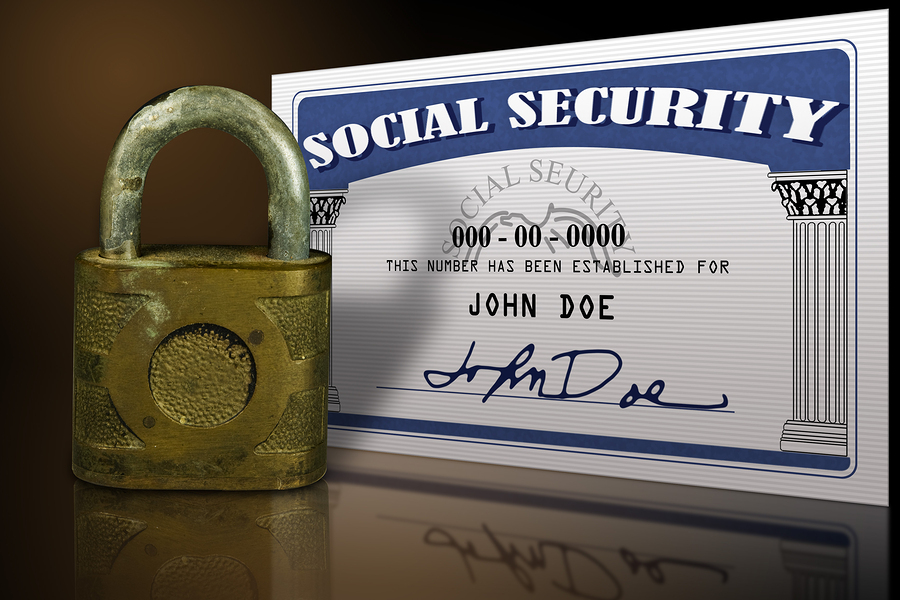 Elder Care in Santa Cruz CA: Preventing Identity TheftUse these daily tips to help prevent identity theft:
Encourage your parent to sign up for online statements and bills. This eliminates documents with their personal and financial information going through the mail. It also provides for simpler, automated or online payments so that they do not need to send financial information to the company.
If your parent does receive paper statements or bills, ensure that they are properly prepared for disposal. This includes using a thick black permanent marker to blot out personal and financial information, and then shredding the document prior to disposal.
Encourage your parents to understand that they have the right to end phone conversations, even hanging up, if the conversation seems suspicious or they are uncomfortable. Make sure that they understand that some of the most common scams involve calling elderly adults and trying to convince them to give personal or financial information, or provide access to their computer, which can then put their information at risk.
Make an agreement with your parents that they will not purchase or pay for anything over the phone without you being with them. Tell them if someone calls requesting a payment or selling something that seems interesting, they should collect the information from the caller, including their name, the company that they are calling from, and details about what they are selling or need payment for, and then share this information with you later. If it is legitimate, they can call back, and if it is not, they have the information to report the company to the FTC.
If you have been looking for ways to improve your aging parent's quality of life and support a better lifestyle as they age in place, now may be the ideal time for you to consider starting elder care for them. An elderly home care services provider can be with your parent on the schedule that is right for them, ensuring that they get the level of care that they need while also keeping you at the forefront of their care routine. This means providing individualized services tailored to your parent that address their needs while also encouraging them to live a lifestyle that is as healthy, safe, comfortable, and independent as possible as they age in place. These services can include safe and reliable transportation, running errands, assistance with personal care tasks, mobility support, meal preparation, companionship, and more.
If you or your loved one is looking for elder care in Santa Cruz, CA, please call Familiar Surroundings Home Care.
Santa Clara County: (408) 979-9990
San Mateo County: (650) 353-9777
Santa Cruz County: (831) 480-3990
Sourceshttps://www.lifelock.com/education/seniors-victims-of-identity-theft/https://amac.us/senior-id-theft-top-ftc-consumer-complaint/