Five Appliances That Aging Adults Find Useful for Preparing Meals
February 7, 2018

Your mom's memory is slipping. She's not bad enough that she needs to move out, but you worry about her safety when cooking a meal. Here are five appliances that can help.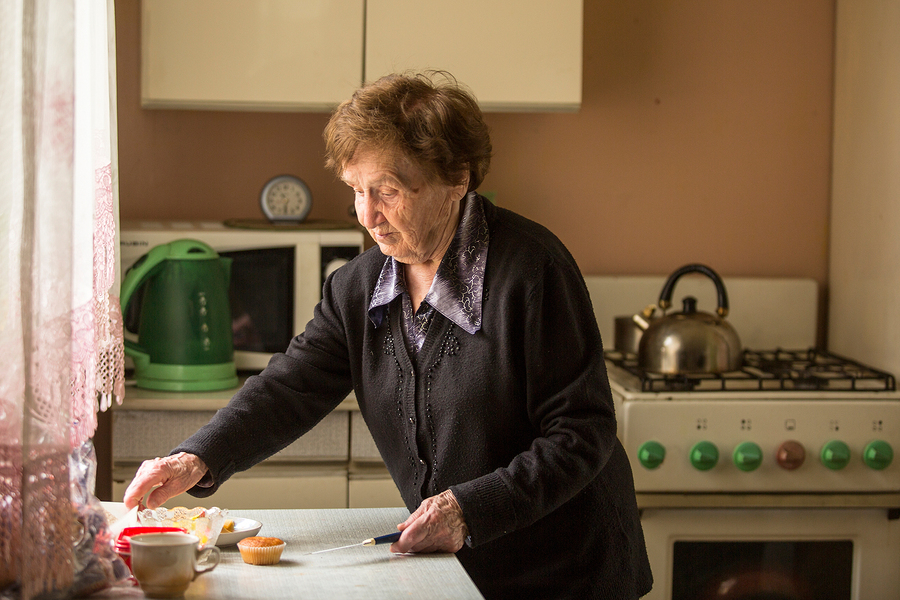 Senior Care in Palo Alto CA: Appliances to Keep Seniors Safe in the KitchenAir Fryer.Frying can make the house smell. Hot oil can splatter and burn. With an air fryer, your mom or dad can still enjoy some favorite dishes but in a healthier way. If your mom loves fish and chips, the air fryer can turn out crispy fish and chips. Air fryers work with very little oil and "fry" the food using heat and a convection fan. Plus, these small appliances have timers, so it's impossible to leave it running for hours.Automatic Kettle.Your mom likes a cup of tea with her meals, but you don't want her using the stove. Buy an electric kettle that turns off automatically when the water comes to a boil. This eliminates any worries of her leaving a kettle on for too long. Test the kettle each month to make sure it's still working properly.Auto Stove Shut-Off.Plug this device into the wall and then plug the range into it. It listens for the audible sounds of a smoke/fire detector. When it hears it, it cuts off power to the oven immediately. Most work with electric ranges, but there are devices that also work with gas. It's worth looking into if you worry about your parent forgetting a meal is cooking in the oven or on the stove.Induction Cooktop.An induction cooktop doesn't get hot the touch. The magnetic pan that sits on the burner can get hot, but the burner won't. You can get an entire range with induction burners or by a portable one that comes with the magnetic pan. Your mom will be able to cook and when it's done, if she touches the burner, she's not going to burn herself.Slow Cooker.A slow cooker is great for all-day cooking. Meats and vegetables cook at very low temperatures for several hours. You can package ingredients into freezer bags for your mom. All she has to do is pour the contents of the bag into the slow cooker, turn it on, and let it cook all day. They come in various sizes. It may be time to turn off kitchen appliances and not let your mom cook. It's hard when things reach that point, but it's best if your mom is safe. When you get to this point, a senior care professional is helpful. The caregiver can cook meals for your mom or help her cook meals. She eats nutritious breakfasts, lunches, and dinners without risking her personal safety.
If you or your loved one is looking for senior care in Palo Alto, CA, please call Familiar Surroundings Home Care.
Santa Clara County: (408) 979-9990
San Mateo County: (650) 353-9777
Santa Cruz County: (831) 480-3990