Four Fall Hazards You Might Overlook
April 4, 2018

Falling is a huge problem for your aging adult because of the serious health problems that can result after a fall. Even if your elderly family member only experiences a small injury, that can affect the rest of her life. Spotting potential risks for falling can help your senior avoid them.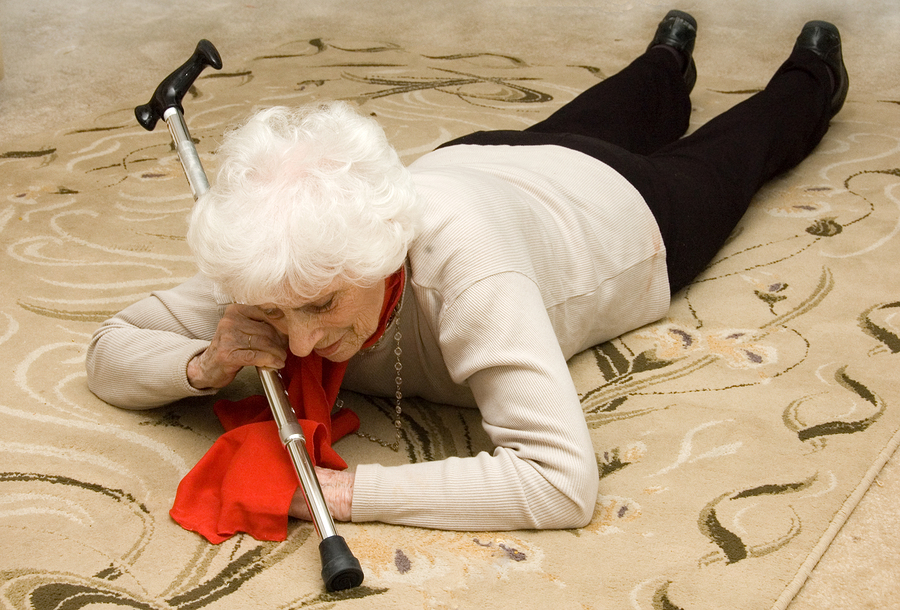 Elderly Care in Belmont CA: Four Fall HazardsLighting.Lighting is so easy to take for granted. You might think that your elderly family member's home is lit well enough for her to be able to see, but that doesn't mean it's the case. Your senior's vision can change rapidly, especially if she's dealing with eye problems that gradually worsen. Adjust the lighting so that it's bright enough to help your senior see well. You might also want to consider using motion sensors that make lighting as automatic as possible.Loose Clothing.Loose clothing is definitely comfortable, especially if your senior might experience swelling or she's restless. But the problem with looser clothing is that it can get caught on furniture as she passes or it might drag on the floor. Clothing that gets in the way can trip your senior up or create other problems for her as she's simply trying to move from one room to another.How Your Senior Moves.In addition, how your senior moves at all can be a big issue. If your elderly family member is more impatient, for example, she might not give her body time to adjust to sitting upright and then standing. This can create balance issues or even blood pressure problems that make her dizzy or that simply throw her off balance. If she doesn't want to use mobility aids, such as a cane, she may not be as stable as she should be. All of this is a huge risk.The Home Itself.For some aging adults, the home they're living in is simply not designed to help them avoid a fall. Perhaps there are stairs, a split level, or even sunken rooms with two or three steps into them. Hiring elderly care providers to help your senior maneuver can help quite a bit, but there may be other changes that you need to make if the home itself contains some design features that make it difficult overall. Some of these hazards are much easier to avoid than others, of course. Talk to your elderly family member and to her doctor about what else you can do in order to help her avoid falls. The more tools you put in place, the less likely your senior might be to experience a bad fall.
If you or your loved one is looking for elderly care in Belmont, CA, please call Familiar Surroundings Home Care.
Santa Clara County: (408) 979-9990
San Mateo County: (650) 353-9777
Santa Cruz County: (831) 480-3990