Tips for Bathing a Senior with Dignity
July 5, 2017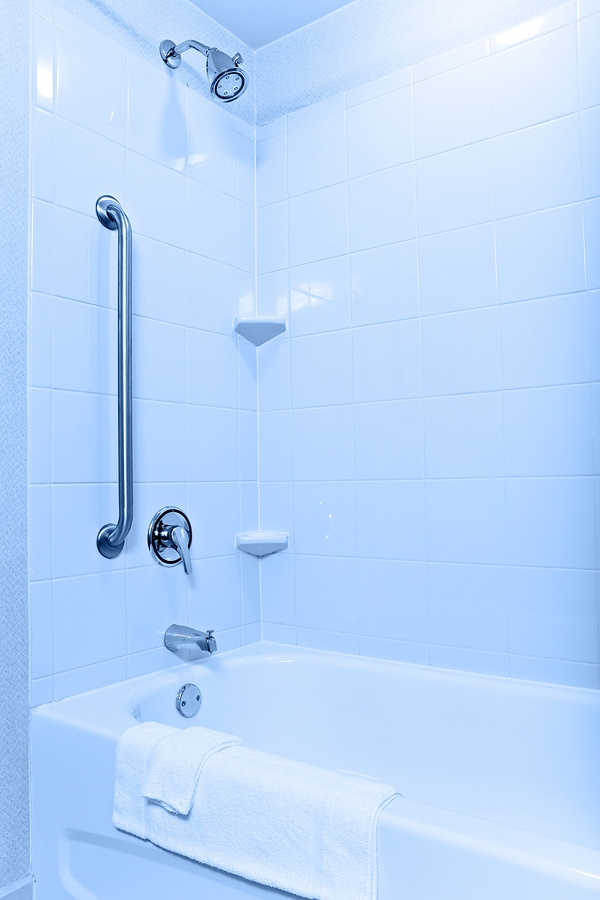 For many elderly adults, mobility issues, balance problems, dementia, and other issues can make bathing a tremendous challenge. Your aging parent might have difficulty bathing safely, might not understand how or why to bathe, or might struggle with issues that prevent them from going through the actual tasks of bathing. Helping them bathe might be one of the most important tasks that you handle for your senior, but it can also be very sensitive. Your parent might feel uncomfortable with you assisting with this type of task, or you might not feel emotionally prepared to handle this. Taking steps to maintain your loved one's dignity while bathing them can help both of you get through this important task.Use these tips to help bathe your loved one with dignity:
Offer a bathrobe. Encourage your loved one to change out of their clothing and into a bathrobe before going into the bathroom. If they are able to manage this safely on their own, it eliminates the discomfort of undressing in front of someone else.
Wrap in a towel. Have your parent sit on a shower bench or shower chair wrapped in a towel. This way they can reveal one body part at a time for bathing, and remain covered for the rest of the process. Using a handheld shower head is the most convenient and effective means of accomplishing this.
Cover your hands. Skin-to-skin contact can make the situation even more uncomfortable. Ease this by wearing rubber gloves or using a product such as a shower mitt to cover your hands while bathing them.
Allow as much independence as possible. Even if your parent is not able to bathe themselves completely, they are likely to still be able to handle some basic tasks. Encourage them to do as much for themselves as possible. This might be as simple as using a sponge with a long handle to wash their own back or washing sensitive areas of their body themselves.
Talk throughout the experience. Remain casual while bathing your parent. Carry on a conversation, let them know what you are going to do next, and keep them relaxed. This will help them to feel less uncomfortable or awkward about the situation, and more like you are doing this out of love rather than obligation.
If your elderly parent has been struggling with health problems that you feel need further attention or you have been looking for ways to improve their quality of life through additional assistance and support, now may be the ideal time for you to consider starting elderly care for them. An elderly home care services provider can be with your senior on a schedule that is right for their individual needs, challenges, and limitations, as well as the care that you give them already. This means that your parent will be able to remain safe, comfortable, healthy, and happy throughout their later years while also pursuing a lifestyle that is more active, engaged, and independent. Knowing that your senior has the highly personalized services of such a care provider can ease your caregiver stress and make you feel more at ease both when you are able to be with them and when you are not.
If you or your loved one is looking for elderly care in Palo Alto, CA, please call Familiar Surroundings Home Care.
Santa Clara County: (408) 979-9990
San Mateo County: (650) 353-9777
Santa Cruz County: (831) 480-3990