Who Can Care for Dad After Surgery?
June 13, 2018

Elderly adults are at a higher risk of needing surgery than other age groups, primarily due to age-related illnesses, injuries, and chronic conditions. Unfortunately, seniors are also more likely to struggle with recovery and it may take longer than planned. When family members are looking at post-surgery care needs for their aging relative, they should consider hiring a senior care provider.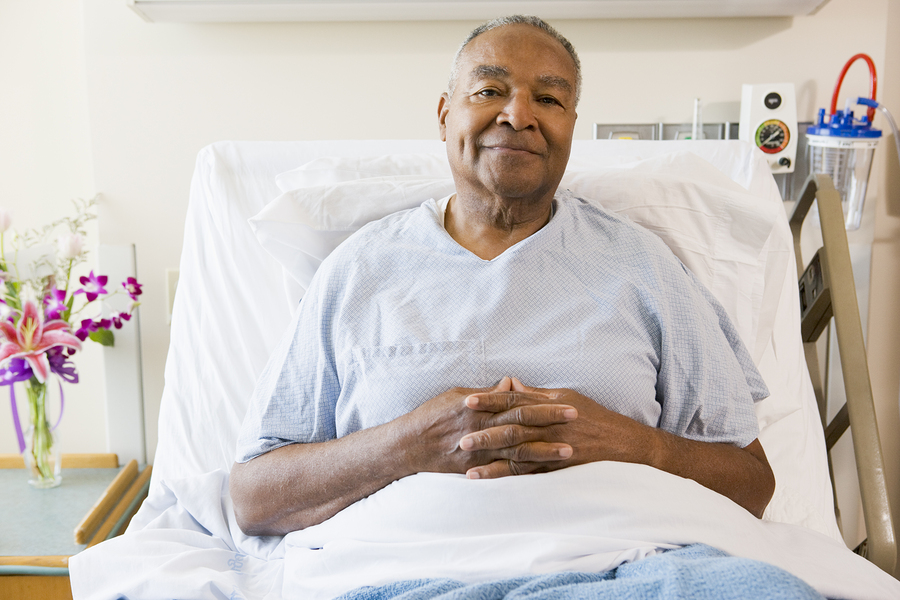 Senior Care in Atherton CA: Home Care After Surgery In the transition from well-regulated post-surgical care at a hospital to recovering at home, there are risks that could jeopardize a senior's health and wellness. Everything from forgetting to take medication to malnutrition can happen during recovery. By hiring a senior care provider, family members can have peace of mind knowing their aging loved one is in the care of a professional. Often, surgery means that an elderly person is completely dependent on another for their most basic needs. In the first few days, seniors are dealing with pain, discomfort, nausea, new medication, and the effects of anesthesia. Doctors usually prohibit certain activities as well, such as bending, lifting, and driving. Seniors will have a hard enough time just managing their self-care every day, much less managing their home and health.Here are just a few things that a senior care provider can do to facilitate an elderly person's in-home recovery needs:
Bathing and showering.
Dressing and grooming.
Toileting and hygiene.
Meal planning and preparation.
Grocery shopping.
Housekeeping and laundry.
Medication reminders.
Pick up prescriptions and run errands.
Transport to medical appointments.
With a professional senior care provider on the job, the elderly person can recover safely and comfortably in their own home. Family members will have peace of mind knowing their loved one is in good hands as they heal. As more hospitals and surgery centers shorten the patient's length of stay, quality in-home care becomes more essential to a full recovery, especially for elderly adults. The best part about in-home care with a senior care provider is that the level of care is exceptional and it is very personalized. Seniors won't be left alone to become lonely or isolated, and there is always someone there in case they run into trouble, such as a slip and fall accident, reaction to medication, or other problem. With a professional senior care provider, elderly adults can recover from their surgery in an environment that they are happy with. They get all the benefits of a rehab center plus their own living space with a senior care provider attending to their daily needs. It's wise for family caregivers to reach out to a professional senior care service to set up a post-surgery schedule so that the recovering aging adult has top care from the minute they get home.
If you or your loved one is looking for senior care in Atherton, CA, please call Familiar Surroundings Home Care.
Santa Clara County: (408) 979-9990
San Mateo County: (650) 353-9777
Santa Cruz County: (831) 480-3990
Source: https://www.webmd.com/healthy-aging/features/home-self-care#1