What Do You and Your Senior Need to Know Before She Has Surgery?
March 7, 2018

Having surgery can be something that seriously improves your elderly family member's quality of life, but that doesn't make the situation any less frightening for her or for you. Gathering as much information as you possibly can helps you to make decisions that take your aging family member's best interests into account. Here are a few things you should know.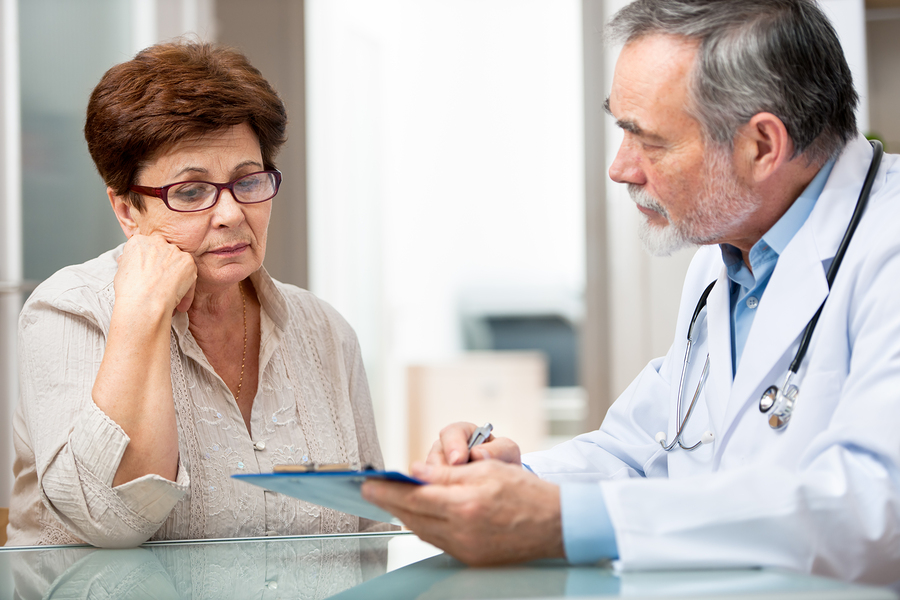 Elder Care in San Jose CA: Things to Know Before SurgeryWhat the Surgeon Expects the Outcome to Be.Part of gearing up for any surgery is learning more about what the surgeon expects will be the outcome for your senior. Some surgeries are about making small improvements for your elderly family member while other surgeries can be life changing, so it's important that you and your elderly family member understand what to anticipate from what's about to happen.What Side Effects or Other Complications Might Occur.Almost every surgery has a risk of complications. It's important that you and your elderly family member have a full understanding about what those complications are likely to be in her case. Knowing about side effects and complications in advance gives both you and your aging adult the opportunity to prepare for them as much as you possibly can.What Recovery Will Be Like.Outside of complications, recovering from surgery is likely to have ups and downs. Having an idea what recovery will be like allows you to make a plan for that time. Your senior may experience a shorter or longer recovery time based on different variables that apply to her overall health. There may also be a series of follow up procedures that can affect your elderly family member's recovery period.Your Plan for Helping Your Senior Recover.Once you and your senior have as much information as possible, it's time to develop a plan. You might want to enlist the help of other family members and elder care providers who can pitch in when you need a break. They can help to track symptoms and ensure that your senior isn't adversely affected by the aftermath of her surgery. You might even want to run your full plan past your senior's doctor so that you can determine if you're missing anything vital that could make a huge difference. Anticipating surgery can be a scary time for your aging adult as well as for you as her caregiver. Having as much of a plan as you can and answering all the questions you can think of can help you to calm some of those nerves.
If you or your loved one is looking for elder care in San Jose, CA, please call Familiar Surroundings Home Care.
Santa Clara County: (408) 979-9990
San Mateo County: (650) 353-9777
Santa Cruz County: (831) 480-3990