Seasonal Skin Care for Seniors
September 23, 2015
Home Care in Los Gatos CA
With age, changing skin requires special care. Aging skin is more fragile, less able to repair itself and thinner. Winter winds and cold can rob the skin of precious moisture, while exposure to UV-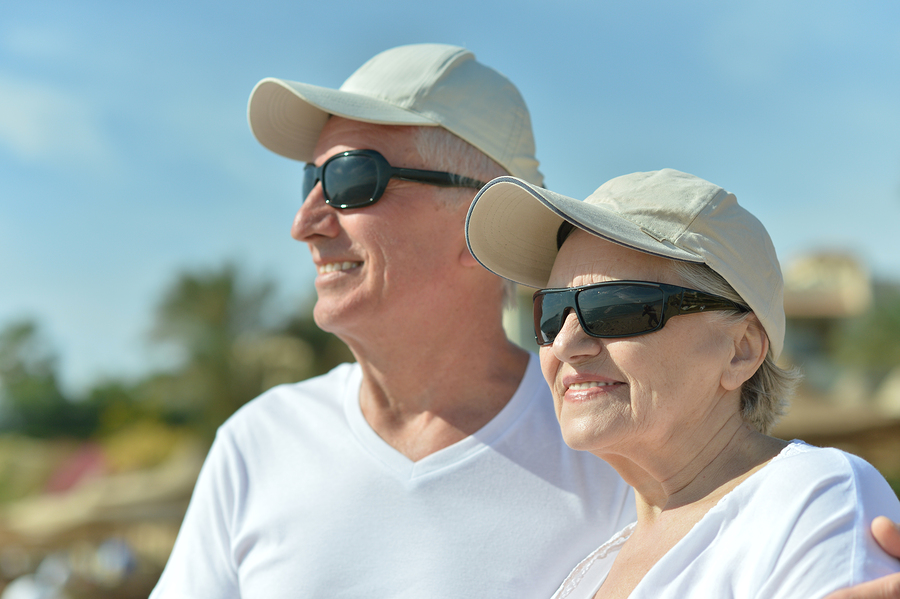 rays during the summer can lead to burning, age spots and skin-related diseases. Home care for seniors should consistently incorporate skin protection for all seasons.  For example:
Use a humidifier, if possible.  This helps the skin stay moisturized and supple, combating drying, itching and flaking.
Apply a heavy-duty lanolin-free moisturizer immediately after bathing to lock in moisture. While a light formula is typically sufficient in mild weather, a heavier or thicker cream is best when it gets colder. Always use sunblock or a moisturizer with sunblock on exposed skin such as the face, neck, hands and chest area.
Avoid long hot baths and showers, as this can actually reduce the level of moisture in the skin. Warm water is best.
When going outside, be sure to cover any exposed areas of the body - hands, arms, neck and ears.
Drink enough water - eight glasses per day - to ensure hydration from the inside out. Cooler temperatures aren't a reason to drink less.
According to the American Academy of Dermatology, skin cancer is the most common form of cancer in the United States. While anyone can develop skin cancer, people with fair skin and men over 50 are the highest risk group for melanoma. However, exposure to UV light is one risk factor that is able to be avoided. These tips will help you keep your loved one protected and safe.
Always use a sunblock that has an SPF factor of 30 or higher, per the advice of the AAD. Wear sunscreen each and every day, even when staying indoors, UV rays can pass through glass such as home or car windows.
If possible, stay indoors or protect skin when the suns rays are strongest, between 10 a.m. and 4 p.m.
Use sunglasses, lightweight scarves, umbrellas and other protective gear when going out.
Moisturize, as hot or dry conditions can dry the skin. Many types of moisturizers now have sunscreen but always check the ingredients and level of SPF. Avoid lanolin-based products, as this can irritate aging skin.
When going outdoors in the summer, wear protective clothing and take something like an umbrella for shade.
No matter what the season may be, small steps such as drinking enough water and using sunscreen along with moisturizer can benefit people of any age. This is especially important for seniors, who have changing skin needs. By being proactive and incorporating these tips into your loved one's daily routine, you can prevent many skin-related issues before they occur. If you or an aging loved one are looking for home care services in Los Gatos, CA, please call Familiar Surroundings Home Care. Call today! Santa Clara County: (408) 600-2760 San Mateo County: (650) 458-0140 Santa Cruz County: (831) 325-0890 Bottom of Form Source https://www.aad.org/media-resources/stats-and-facts/conditions/skin-cancer