Does Your Parent Need a Home Care Provider at Night?
April 13, 2016
Home Care in Santa Cruz CA
Hiring a home care provider for your elderly loved one can be one of the best decisions that you make for him. This care provider can create a customized approach to care tailored to his needs so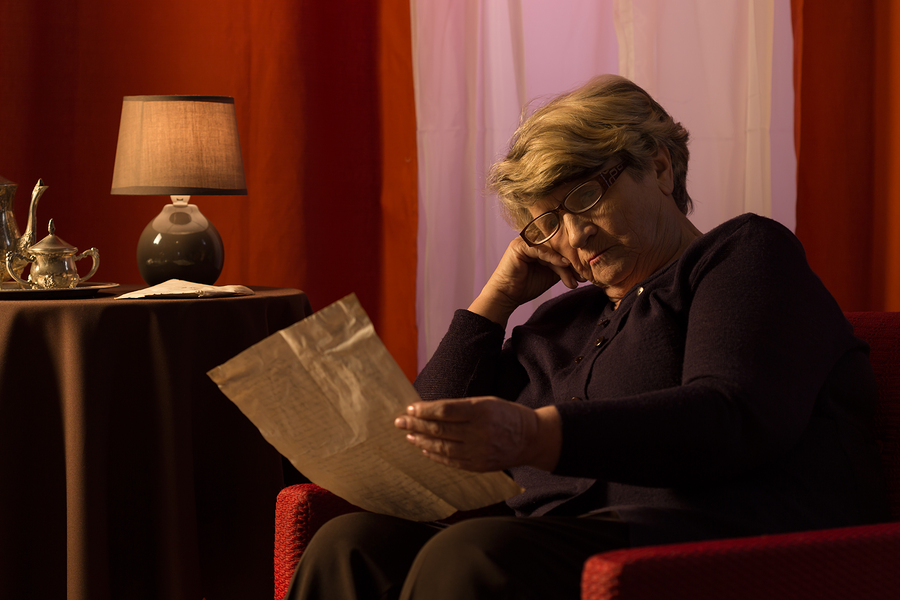 that he is able to continue living the lifestyle that he desires and deserves right in the comfort of his own home. When you are planning on hiring an in home health care services provider, or even if you already have such a provider but are considering further care, one of the most important decisions you will need to make is whether your parent needs care at night. Most home care providers are in the home for a set number of hours during which they handle specific care tasks. These care tasks can be helping with housework, light cooking, running errands, providing companionship, and helping your parent with personal care tasks such as toileting and bathing. At the end of the day the care provider then leaves and your parent is either with you or on his own. While this works for many aging adults, it may not be the appropriate choice for all people. If your parent has more extensive needs, it may be necessary to consider an additional care provider to be with him during the night. A nighttime home care provider is awake and alert during the night so that he is available to help your parent with whatever situation arises. This is in contrast to a live-in care provider who has the expectation of a full night of sleep at the end of each day, but is available to help handle emergency situations. This can be a valuable addition to your parent's care plan, giving you peace of mind that your loved one is safe and secure all at times. Some things that may indicate that your parent needs a home care provider at night include:
Wandering tendencies. If your loved one has started wandering, being alone at night can be dangerous. A care provider who is available in the home at night can watch for these behaviors and ensure that your parent does not get out of the house. As wandering tendencies can also include behaviors such as cooking, the care provider can provide adequate supervision or distraction to eliminate danger.
Mobility issues. A senior with mobility or balance issues may seriously injure himself if he tries to get out of bed in the middle of the night. A care provider can be there to provide transfer and mobility assistance to your parent whether he needs to use the restroom or wants to go to the kitchen for a glass of water.
Chronic illness. Some chronic illnesses require continuous care and monitoring to ensure the health and safety of the senior. If your parent has one of these conditions, a care provider being in the home at night can help you to feel more confident that if something does happen with your parent's health there is someone there to provide immediate help and call emergency medical assistance as necessary.
If you or an aging loved one are looking for home care in Santa Cruz, CA, please call Familiar Surroundings Home Care. Call today!
Santa Clara County: (408) 600-2760
San Mateo County: (650) 458-0140
Santa Cruz County: (831) 325-0890