Writing and Poetry for Seniors
August 2, 2016
Elderly Care in Santa Cruz CA
As people age a lack of mobility is often a factor in their being able to get out and about; certainly in doing things as they once were able. But one thing a person can do, no matter their physical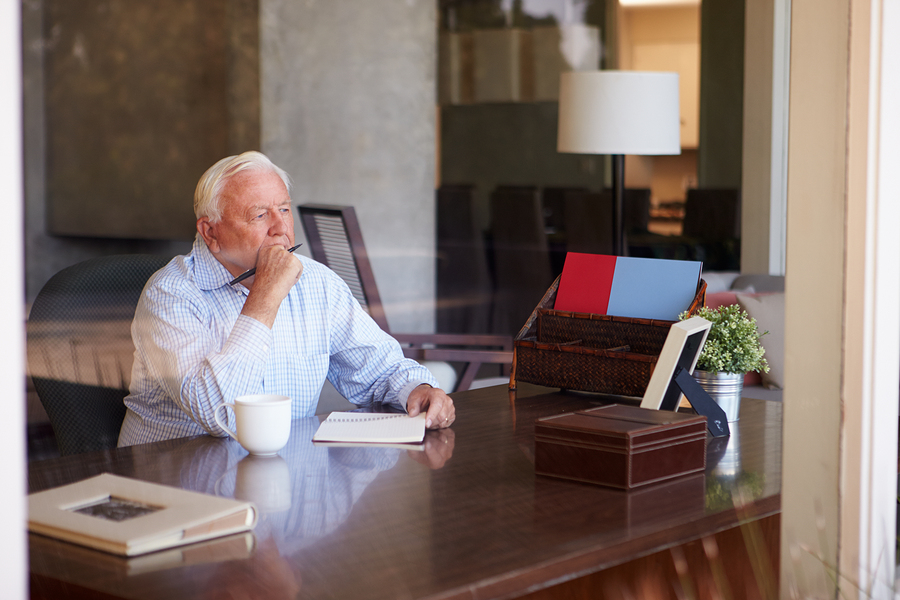 ability, is write. Writing is something many people enjoy – whether it's a letter to family or friends in another city, creative writing of prose or poetry, or the written accounting of their memoirs. Unless you're planning on publishing it, it really doesn't have to follow any rules, and can be very cathartic at the same time. It can be done inside or out, no matter the weather or their surroundings. It can be done a little at a time or in large segments. And, if they have arthritis which makes handwriting or even using a computer keyboard difficult, there are software programs available for purchase (usually a reasonable price) that translate one's spoken words or dictation into text. There are not many activities for which these things can be said. As the person providing some level of elderly care for a parent or other family member or loved one, you are in a perfect position to suggest that they grab pen and paper, or sit down at the computer, and start to bang out whatever comes to mind. Their lives and viewpoints are so incredibly rich and valuable that whatever they write could easily have some special meaning to others, should they choose to share it. And memoirs of an aging relative can give added insight into their life, often before we knew them. Whether they write for others, or simply themselves, there are things you can do to help spark their creativity. Ask them questions about their life and encourage them to write about them, but perhaps only ask one or two questions at a time; don't overwhelm them. Suggest they look at something in the yard and write about it. There are also apps for smart phones that can get the cob webs out and start the creative juices flowing. There are also web sites, such as www.writing.com, that help jumpstart the writing process. It's free to sign up—just create a username and password. And the writing there, as in many other places, can either be kept private or made public. If they are very interested in writing, check with the local senior center, community college, or library, to see if there are writer's groups in the area. Joining such a group would help get your loved one out of the house on a regular basis and expose them to other people—something very important, especially at their age. If they're not interested in writing prose or poetry, but reading what others, including seniors have written, there are, no doubt, places online or at the local library, where they can find plenty of things that others have shared.
If you or an aging loved one are looking for

elderly care in Santa Cruz, CA

, please call Familiar Surroundings Home Care. Call today!
Santa Clara County: (408) 979-9990
San Mateo County: (650) 353-9777
Santa Cruz County: (831) 480-3990
Source: www.writing.com