How Many Stages Are There in Parkinson's Disease?
March 30, 2017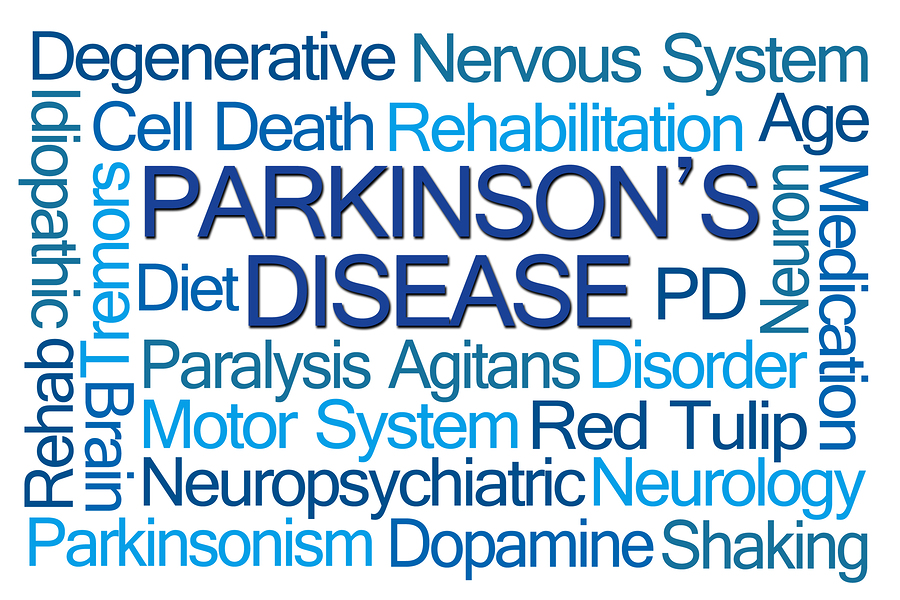 April is National Parkinson's Disease Awareness Month. This is the ideal opportunity for you to learn about this condition so that you can design a care approach that will help them to manage this condition effectively while also living a lifestyle that is meaningful and fulfilling. One thing that is important to understand is that this is a progressive condition, meaning that it will increase and worsen over time. Though each person who develops Parkinson's disease will experience the disease in their own personal way, there is a basic set of stages through which the disease progresses. Knowing these stages can help you to feel more prepared to give your parent the care that they will need as they progress. There are five basic stages of Parkinson's disease that encompass the general patterns of the disease. It is important to note, however, that your loved one might not experience the symptoms in the same order or as intensely as others. The stages of PD include:
Stage one. The earliest stage of PD, this stage is characterized by mild symptoms that your parent might barely notice or that have little to no impact on their daily functioning. Movement-related symptoms such as tremors are likely to occur only on one side of the body. You might notice that their posture has changed or that they have a compromised gait.
Stage two. During this stage, the symptoms worsen and become more noticeable. Both sides of the body are likely to be affected by the movement symptoms. Your parent might still be able to live independently, but may need some support and extra time to handle them.
Stage three. Considered the middle stage of the disease, stage three is when your parent's symptoms will increase significantly and they will start to require additional support. Your parent will likely experience loss of balance, slowness and increased fall risk. Your parent will still be independent in many ways, they might struggle with activities such as eating, dressing, and cleaning the home.
Stage four. This stage is an advanced stage of the disease and a point at which the symptoms become severe. They are likely to need a walker or other form of mobility aide. Your parent will be unable to live alone and will need assistance with their activities of daily living including eating, bathing, dressing, toileting, and keeping up with their home.
Stage five. The final stage of the disease, this stage is debilitating and characterized by complete dependence on a caregiver or care provider. They will be unable to stand or walk, and may become bedridden. They will need help with all activities and may experience cognitive symptoms such a delusions and hallucinations.
If your elderly loved one has recently been diagnosed with Parkinson's disease or their symptoms have progressed to the point that they are too challenging for you to handle on your own, now may be the ideal time for you to consider starting elderly care for them. The highly personalized services of an elderly home care services provider can be instrumental in helping your parent to handle their condition effectively while also pursuing the active, independent, and fulfilling quality of life that they desire and deserve as they age in place. This is not only about helping them to handle the symptoms and challenges that they are currently suffering. The customized schedule and personalized services of a care provider can also help your parent to prepare for the next stage in their progressive journey. As each stage presents new challenges and symptoms, preparing in the previous stage can make the transition smoother and less difficult for your senior, and for you as their caregiver. This will give them greater confidence as they face these future challenges, and reassure you as their family caregiver that they are getting everything that they need to remain safe, healthy, comfortable, and happy as they progress through this disease.
If you or your loved one is looking for elderly care in Santa Cruz, CA, please call Familiar Surroundings Home Care.
Santa Clara County: (408) 979-9990
San Mateo County: (650) 353-9777
Santa Cruz County: (831) 480-3990
Sources: http://www.parkinson.org/understanding-parkinsons http://www.pdf.org/en/parkinson_statistics https://www.floridahospital.com/parkinsons-disease-pd/statistics-parkinsons-disease-pd