Depression and Caregiving
March 21, 2017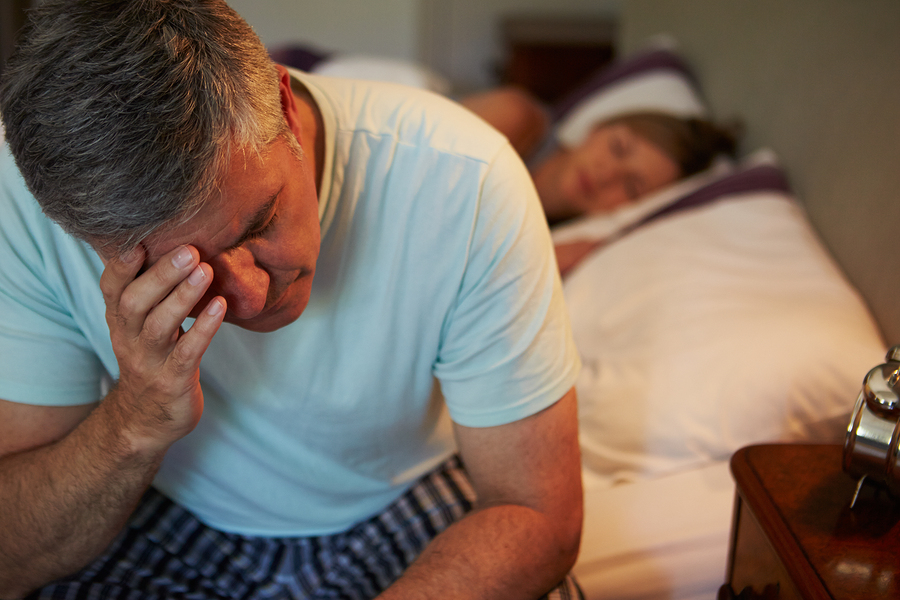 Primary family caregivers take on a tremendous responsibility. In the course of their caring they will experience moments of tremendous joy and beauty and other days that leave sorrow in their wake. It is easy to get caught up in the process of caregiving, but it's important that caregivers remember to take care of themselves in the process. According to caregiveraction.org, "Family caregivers caring for a parent experience symptoms of depression or anxiety at a rate that is twice as high as non-caregivers." What is DepressionIt's important to know just what depression is so that you are aware of the signs and symptoms before it envelops you. Depression is more than feelings of sadness or loss; it is a change in your emotions that lasts for at least two-weeks. These changes can include the following:
Apathy and a loss of interest in activities and people that you once enjoyed.
A change in sleep patterns—either too much or not enough.
A change in eating and drinking—either indulging or not consuming enough.
Extreme fatigue on an ongoing basis.
Extreme agitation and physical symptoms that do not resolve themselves such as headaches or chronic pain.
Heading Depression off at the PassIt's important to be aware of the signs of depression so you can do something about it in its initial stages. Consider making the following changes in your lifestyle. If the symptoms persist, it is time to make an appointment with your primary health care provider.
Join a support group. Finding companionship and information from those going through similar experiences provides much needed encouragement.
Find time for daily exercise and make it as enjoyable as possible. Exercise produces the feel-good neurotransmitters serotonin and dopamine. Finding activities you enjoy may be hiking through local parks or nature preserves, swimming or performing water aerobics, participating in exercise classes including yoga or tai chi.
Maintain a diet that is health promoting. As humans we have a tendency to reach for the potato chips or ice cream when we're feeling blue—it's a learned pattern, a way of soothing emotions and relieving stress. But in the long-run, it does little to quell the tide of emotions. Make sure your diet is rich in antioxidant containing fruits and vegetables and eat protein that is rich in tryptophan a few times a day. This amino acid helps make serotonin and is found in turkey, tuna and chicken.
Participate in activates that bring you joy. If that's browsing through a book store, make time for that once a week. If it's sitting at an outdoor café and watching the world go by, make time for that. Whatever puts a smile on your face—do it.
In small, but significant increments, you should see your mood and outlook improving. Taking time out for yourself is one of the most important things you can do for yourself to ensure longevity and joy as a caregiver. Consider obtaining the services of an elder care provider a few days a week to give you the time you need to rest and rejuvenate.
If you or your loved one is looking for elder care in Redwood City, CA, please call Familiar Surroundings Home Care.
Santa Clara County: (408) 979-9990
San Mateo County: (650) 353-9777
Santa Cruz County: (831) 480-3990
Resources: http://caregiveraction.org/resources/depression-what-it-and-what-it-not