How Can You Stand up for Yourself When Other Family Members Criticize You?
April 26, 2017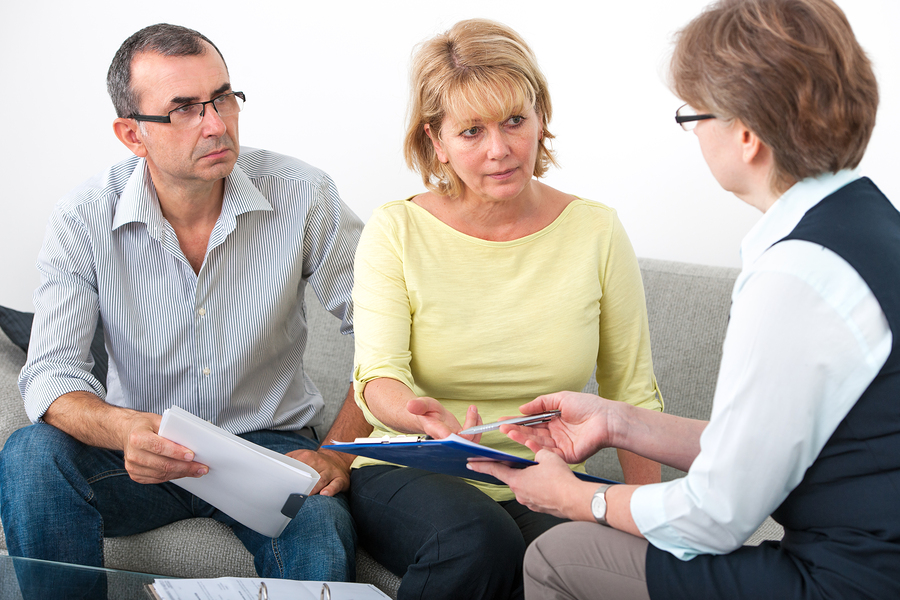 Family caregivers face a lot of criticism from other people. Strangers can have a lot to say, but sometimes the most upsetting criticism can come from other family members. If you don't stand up for yourself, you'll face this criticism way more than you should.Stay Calm Instead of ReactingYour immediate reaction might be to blow up at your critical family member or even to become defensive in other ways. If you can stay calm, you can sometimes notice that the criticism isn't always about what you're doing. Sometimes it's because your other family member sees that your relationship with your loved one is different than theirs will ever be. That might be enough to help you stay calm in the face of criticism.Draw Your Boundaries and Enforce ThemAs a family caregiver, you absolutely must have some boundaries. One of them needs to be that when other family members criticize you unjustly or have unkind things to say, you don't need to hear them. Let your other family members know that you're no longer tolerating that kind of behavior. Your next task then is to enforce that boundary. The next time you're facing unwarranted criticism, walk away from the conversation.Ask for VolunteersAnother response that you can use that also allows you to stand up for yourself is to politely respond that the idea has merit and that you'd love to see how your family member would handle the situation. Ask that person to volunteer to handle whatever they have such a great idea about. It's entirely possible that they do have an idea that works and wouldn't it be great to see how they implement it? Odds are very good that your family member isn't going to take you up on this opportunity.Step Away from the Situation for a BitSometimes criticism still eats at you, no matter how much you know it isn't true. In those situations, it's possible that you're way overdue for a break. Hire some elder care providers and take some time away, even if it's just an afternoon. You can come back to your loved one with a refreshed perspective. Eventually, your other family members are going to see that they're not getting the reaction that they might expect. You might find that changing their behaviors more than anything else does.
If you or your loved one is looking for elder care in Los Gatos, CA, please call Familiar Surroundings Home Care.
Santa Clara County: (408) 979-9990
San Mateo County: (650) 353-9777
Santa Cruz County: (831) 480-3990