September 21st is World Alzheimer's Day
September 14, 2016
Caregiver in Palo Alto CA
In the United States, 5.4 million adults suffer from Alzheimer's disease and it is the 6th leading cause of death in the U.S.  Presently, there is no cure for Alzheimer's disease and there are no known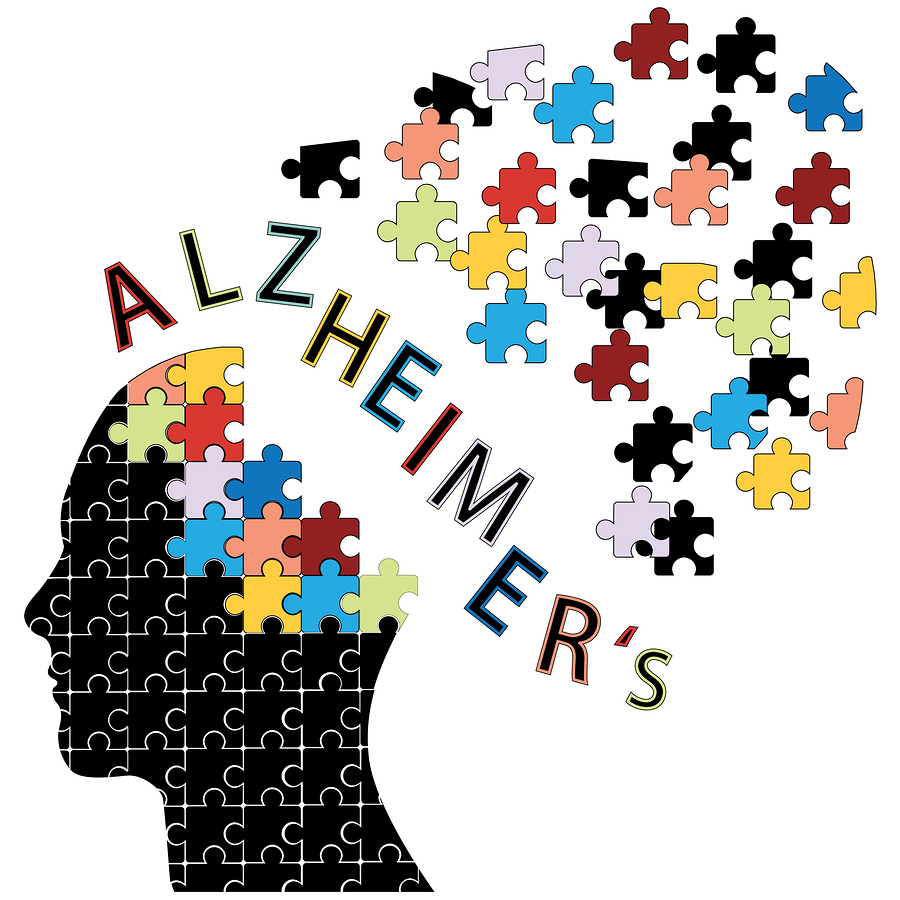 ways to prevent it.  Alzheimer's disease not only affects the person who suffers from it, but it also affects that person's family in many ways.  For caregivers and other loved ones, it can be difficult and painful to witness the progression of Alzheimer's disease in a person that they care about.  September 21st is World Alzheimer's Day, a day to spread awareness about Alzheimer's and dementia and honor the dedicated caregivers who care for those with these serious conditions.  If you are interested in getting involved this World Alzheimer's Day, here are just a few things you can do to help spread the word and support Alzheimer's research as we hope for a cure.Participate in an Alzheimer's WalkMany communities around the United States will host walks to raise money for Alzheimer's research.  Collect pledges and walk to help fund finding a cure for Alzheimer's disease.  Being a part of these community events can also help spread the word and spread awareness about this serious and life-threatening disease.  Don't forget to recruit friends and family members to walk with you.  When more people get involved, we can get closer to finding a cure.  Participating in a walk may not seem like much, but everyone's support across the country will add up and certainly make a difference.Know the Early Signs of Alzheimer'sIf you have a loved one who is at risk of Alzheimer's disease or who has a family history of it, it is important for you as a caregiver to be knowledgeable about the early signs of Alzheimer's.  When Alzheimer's disease is identified and diagnosed in the early stages, you and your loved one will have more time to prepare for the challenges that are to come and you can more easily cope.  Early signs include memory problems, feeling disoriented, problems with judgement, misplacing items, and mood or behavior changes.Support a CaregiverIf you know a caregiver who is caring for a loved one with Alzheimer's disease, World Alzheimer's Day is great day to offer your support.  Offer to help with household tasks or bring them a meal.  Sometimes just providing them with your listening ear is all that they need.
If you or an aging loved one are looking for

caregiver services in Palo Alto, CA

, please call Familiar Surroundings Home Care. Call today!
Santa Clara County: (408) 979-9990
San Mateo County: (650) 353-9777
Santa Cruz County: (831) 480-3990
Source: https://www.alzinfo.org/articles/world-alzheimers-day/