Being Honest with Yourself About Your Caregiver Capabilities and Limitations
July 6, 2016
Caregiver in Menlo Park CA
Being a family caregiver for your elderly parent can be one of the most rewarding things that you can do in your life. It can also be one of the most challenging and stressful. Being honest with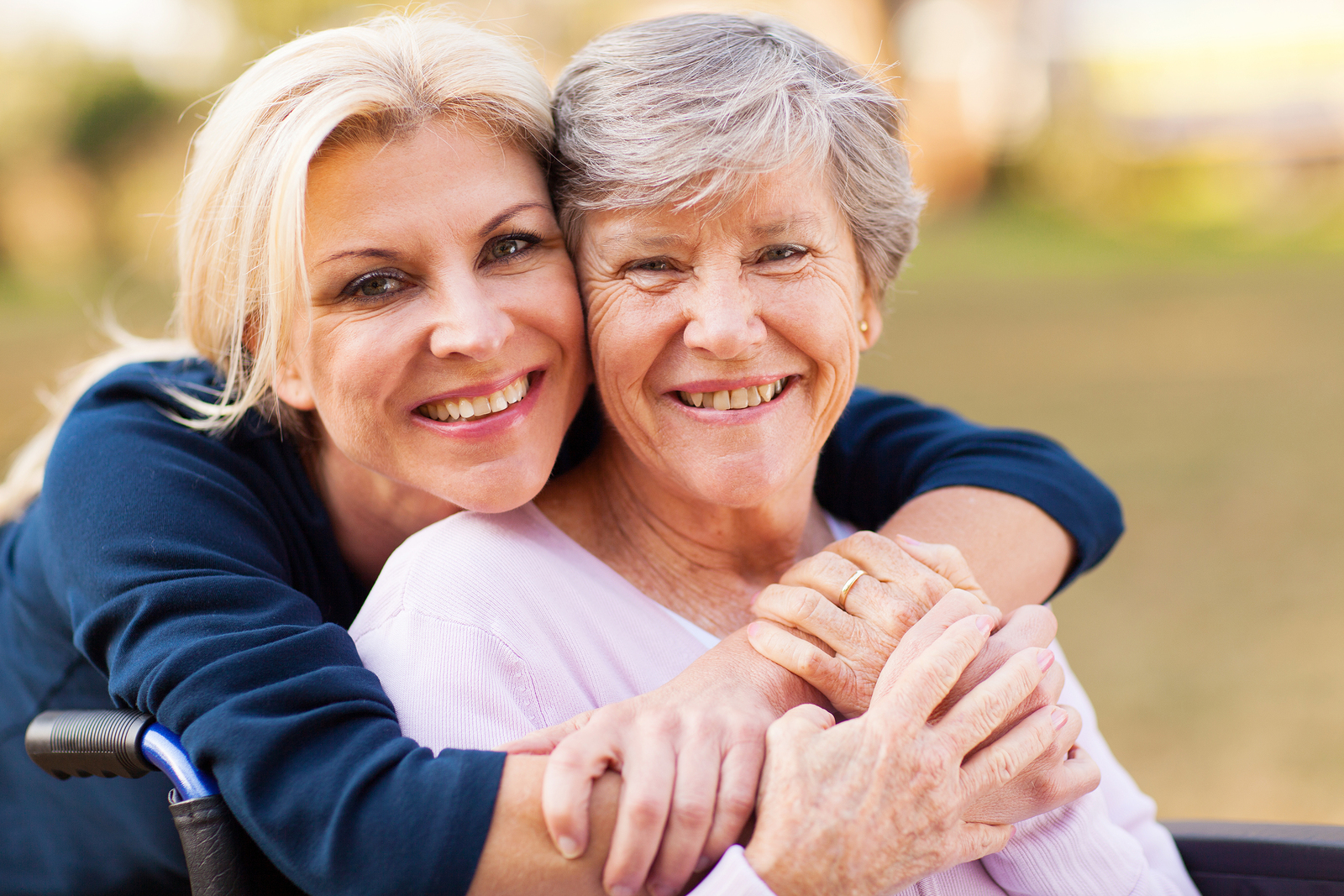 yourself, and with your loved one, from the beginning of the care relationship is an important part of not only ensuring that you offer the best care possible, but also that you stay safe and healthy throughout the experience. If you are preparing to begin a care relationship with your elderly parent, or you have recently started such a relationship, use these considerations to help you be honest with yourself about your capabilities and limitations:
Physical capabilities. When it comes to giving your parent the best care possible, your physical health and wellbeing are essential considerations. You must be sure that you have the strength, flexibility, range of motion, and energy that is necessary to handle all of the tasks that your parent needs done. This can range from just having the stamina to go all day with errands and tasks, to having the physical strength to help your parent with transferring and mobility
Emotional strength. Particularly if your parent is dealing with a serious, terminal, or progressive condition, being a caregiver can take a tremendous toll on your emotional wellbeing. You must be honest about whether you can face being the only person who will confront these issues and be able to handle them successfully and effectively
Time. Perhaps the most pressing issue for any family caregivers, when you are limited in the amount of time that you are able to give to your parent due to other obligations, it can feel as though you are not able to get everything done. Evaluating your time capabilities shows you how much you will be able to devote to your parent, and where you may need further assistance to ensure that everything gets done.
Sensitive tasks. No matter how much you love your parent or how close your relationship is, there may be some caregiver tasks that are outside of your comfort zone. As a caregiver you may confront tasks that you do not feel comfortable doing for several reasons, but you also must ensure that they are handled in order to keep your parent as safe, comfortable, and healthy as possible. Admitting these limitations from the beginning can avoid many uncomfortable situations and allow you to put the proper measures into place to get those tasks completed properly.
If you find that your personal challenges and limitations prevent you from giving your parent all of the care and support that they need, home care may be an ideal option for you. An in home senior care services provider can be with your parent as often as needed to handle care tasks that you may not be able to handle. This enables you to focus your attention and energy on the things that you can do and still have peace of mind that your senior is getting everything that they need to stay strong, healthy, safe, and comfortable throughout their later years.
If you or an aging loved one are looking for

caregiver services in Menlo Park, CA

, please call Familiar Surroundings Home Care. Call today!
Santa Clara County: (408) 979-9990
San Mateo County: (650) 353-9777
Santa Cruz County: (831) 480-3990