Audiobook Appreciation Month - Upcoming Releases Your Mom Will Love
June 20, 2018

June is Audiobook Appreciation Month. For seniors whose worsening eyesight makes reading challenging, audiobooks ensure they don't have to give up books completely. Many libraries loan them to patrons. You can also borrow them from many websites. If you're looking for some of this summer's new audiobook releases, give these a try. They're already gaining a lot of buzz in the publishing world. Your mom is certain to enjoy these selections.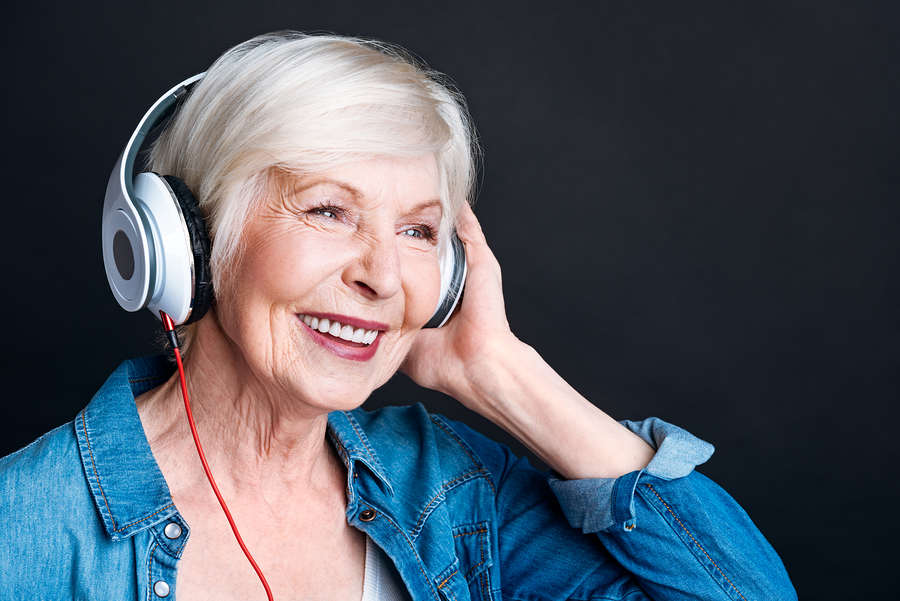 Elderly Care in Redwood City CA: Audiobook Appreciation MonthOur House by Louise Candlish – August 7 Release.If your mom likes psychological suspense novels, Our House is one that will pique her interest. In this story, Fiona and her ex-husband have a custody arrangement that works for them. She lives in the family home some of the week, and her husband does the rest of the week. She arrives one day to find stranger moving into her home. Her husband and children have vanished.I See Life Through Rose-Colored Glasses by Lisa Scottoline and Francesca Serritella – July 10 Release.Bestselling author Lisa Scottoline joins her daughter for a collection of humorous, real essays on the experiences they've had through their lives. It's a change of pace from many books and one that will have your mom laughing along.Sons of Blackbird Mountain by Joanne Bischoff – July 3 Release.For a historical women's fiction selection, your mom will enjoy Sons of Blackbird Mountain. After her husband's death, a Norwegian woman heads to the Appalachian mountains where she becomes the housekeeper to her husband's three brothers. Two of the brothers fall for her and battle to win her over. It's the third brother, a deaf-mute, who intrigues her the most.The Ruinous Sweep by Tim Wynne-Jones – June 26 Release.With no memory of the past day, Dono Turner finds himself tossed from a car in the middle of the night. He has a sense he's in trouble, but he cannot remember more than that. When he tries to get a car to stop, the driver crashes. He can't wait around for police when he may be on the run. Meanwhile, his girlfriend is shocked when police state Dono's wanted for questioning. He's been accused of murder. It's up to her to unravel the past 24 hours and clear his name. If your mom likes mysteries, this one will have her on the edge of her seat.Your Mom Also Needs Time to Socialize.Audiobooks are easy to access without leaving the house, but it's important for her to socialize. If you can't drive her to the public library or local bookstore, hire a caregiver. Elderly care services provide transportation, help with housework, and assistance with laundry. Caregivers can also make sure your mom gets to the senior center for book discussions.
If you or your loved one is looking for elderly care in Redwood City, CA, please call Familiar Surroundings Home Care.
Santa Clara County: (408) 979-9990
San Mateo County: (650) 353-9777
Santa Cruz County: (831) 480-3990