Early Detection Helps Chronic Conditions in the Elderly
January 10, 2018

While people of all ages can contract chronic illnesses, there is a greater than average risk for elderly adults. Chronic illnesses and diseases are long-term conditions that usually don't have a cure. Many can be well-managed with medicine and effort, while others lead to less independence due to decreasing abilities. One of the best ways to deal with chronic conditions in the elderly is by recognizing the signs and symptoms of some of the more common ailments. This way, they can start treatment earlier and have better results.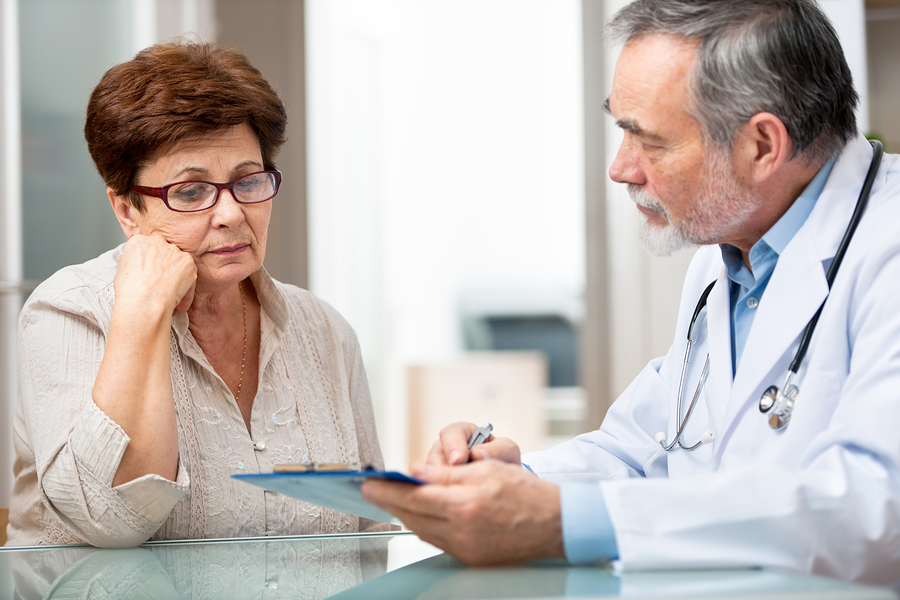 Home Care in San Jose CA: Early Detection of Chronic ConditionsCommon Chronic Illnesses in Aging Adults.Chronic diseases definitely impact the quality of elderly adults, affecting their mental health, finances, family relationships, and more. Many of the more common chronic illnesses that affect the elderly have to do with different parts of the body working less efficiently. They include macular degeneration, glaucoma, cataracts, lung disease, osteoporosis, arthritis, kidney disease, adult onset diabetes, Parkinson's disease, and cardiovascular disease. Dementia, Alzheimer's disease, and depression are also common chronic conditions in seniors. Many chronic conditions can be minimized or even avoided with preventative measures such as a healthy diet and exercise. Health screenings and regular testing for some conditions can also discover issues as they are starting. Examples include prostate cancer screenings, bone density scans, diabetes screenings, and more. If family caregivers notice any symptoms that are out of the ordinary in their elderly relative, they should connect them with their doctor. Most chronic conditions are treatable and a doctor can work with the elderly adult and their family members on the best course of treatment.Chronic Conditions.Family caregivers and elderly adults should not hesitate to seek out a doctor at the first sign of a common chronic condition. However, some people don't know the signs or symptoms of chronic illnesses and many diseases go undiagnosed for months or years. Still other family members or their aging relatives are in denial that their symptoms are a sign that their health is in jeopardy. They may feel like a diagnosis of a chronic condition will cause them to lose their independence and autonomy. Therefore, they try to hide what's happening from family members or home care assistants. The best way for a family member to help their aging loved one seek out medical treatment for a potentially chronic illness is to access as much information as possible and get familiar with the resources that are available in the community. There are many options for seniors that want to remain independent and age in their own home, despite a diagnosis of a chronic disease. Resources include home care agencies, meal delivery service, senior citizen centers, county senior services, and much more. Learning as much as possible about options helps give family caregivers and elderly relatives the motivation to go in for medical exams that could lead to early detection of chronic illnesses.
If you or your loved one is looking for home care in San Jose, CA, please call Familiar Surroundings Home Care.
Santa Clara County: (408) 979-9990
San Mateo County: (650) 353-9777
Santa Cruz County: (831) 480-3990
Source: https://www.ncoa.org/blog/10-common-chronic-diseases-prevention-tips/