Tips for Helping Your Senior Avoid a Traumatic Brain Injury
April 11, 2018

There are nearly 3 million traumatic brain injuries throughout the United States each year. Though approximately 75 percent of these are mild, including concussions, some instances are very severe, even leading to death. In fact, more than 30 percent of injury-related deaths have TBI as a contributing factor. As a family caregiver one of the most important things that you can do is helping them to avoid the most serious injuries and illnesses, including TBI.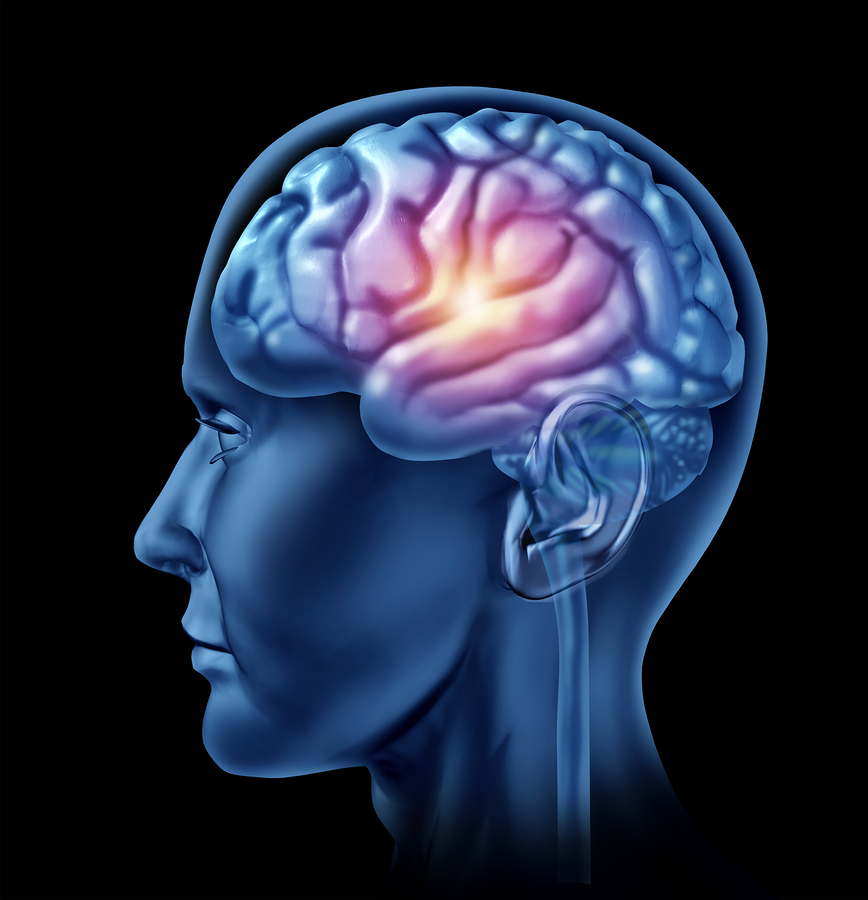 Elder Care in Atherton CA: Avoiding Traumatic Brain InjuriesUse these tips to help your senior avoid a TBI:
Evaluate their home to find potential fall hazards, such as loose flooring, slippery conditions, or lack of grab bars, and modify them to provide a safer, more secure environment.
Ensure that your aging parent wears well-fitting, secure footwear when they are walking, even when they are in their home.
Start elder care for them so that they have access to physical support and assistance when navigating their home, getting in and out of the bath, transferring, going up and down the stairs, and other tasks that might be dangerous.
Discourage your parent from driving if they have been showing any difficulties.
Ensure that they always take proper safety precautions such as wearing their seatbelt when in the car and following all traffic signs and signals even when taking walks.
If your aging parent is taking medications, talk to their doctor about the potential side effects, including dizziness. Ask if they can change this medication or for recommendations for how to address the side effects to reduce the risk of falls and other accidents.
Starting elder care for your aging parent can be a fantastic way to enhance their quality of life, support their ongoing health and well-being, and encourage more independence and fulfillment as they age in place. An elderly home care services provider can be with your aging parent on a schedule that is right for them and for you, allowing you to continue to give your parent as much care and support as you are able while also giving you more flexibility and freedom in your schedule to enable you to focus on your other obligations. This means that your parent will get everything that they need to stay healthy, happy, safe, and comfortable, and that you will experience less stress and a healthier lifestyle. Services the elder care provider can offer to your parent include safe and reliable transportation, assistance with activities of daily living, meal preparation, help with housekeeping tasks, mobility support, companionship, medication reminders, and more.
If you or your loved one is looking for elder care in Atherton, CA, please call Familiar Surroundings Home Care.
Santa Clara County: (408) 979-9990
San Mateo County: (650) 353-9777
Santa Cruz County: (831) 480-3990
Sourceshttps://www.brainline.org/author/celeste-campbell/qa/sleep-issues-after-tbihttps://www.cdc.gov/traumaticbraininjury/pdf/bluebook_factsheet-a.pdfhttps://www.brainline.org/caregivers/caregiver-basicshttps://www.brainline.org/caregivers/family-concernshttps://www.brainline.org/caregivers/caregiver-emotions