Parkinson's and Weight Loss
June 20, 2017

Dad's Parkinson's has been getting worse lately. He seems to be having even more tremors than usual, and he is withdrawing into himself. He doesn't really want to talk to anyone or do anything with the family, and, even more worrisome, he seems to be losing a lot of weight.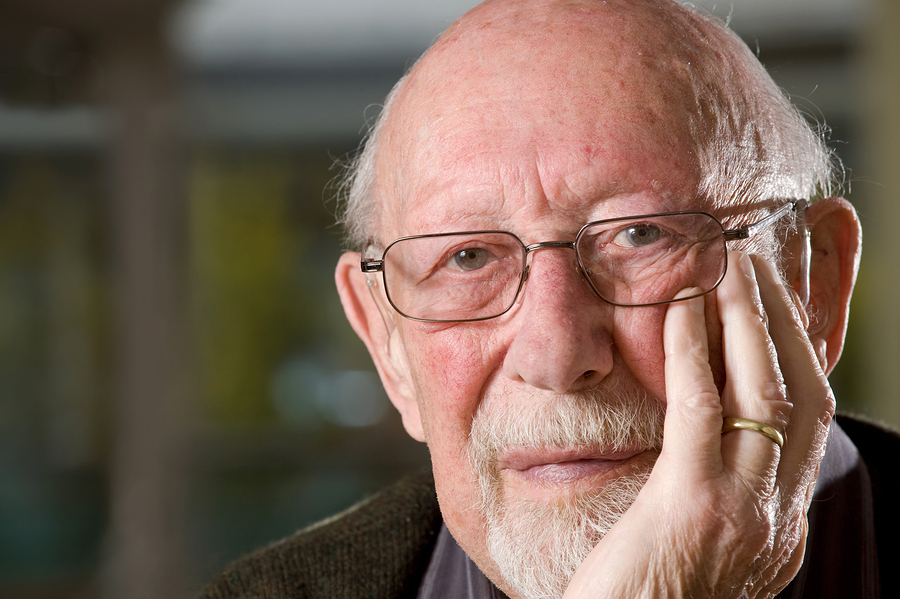 Senior Care in Menlo Park CA: Parkinson's and Weight Loss Weight loss is a very common problem in those who are suffering from Parkinson's disease. You or your senior care aide might have noticed that your father is rapidly losing weight, but you might have no idea why. This is because many things can factor into weight loss associated with Parkinson's, and it can be difficult at times to pin down what exactly is causing it. Here is a look at some of the reasons why Parkinson's could be causing weight loss, so that you can find out if there is a way to stop it.
Tremors – This is the number one most common cause for weight loss in seniors with Parkinson's. Hyperkinetic movements like tremors might seem like small movements at the time, but in reality, they can burn many more calories than your loved one consumes. This is the same principle as we have if we try to work out more to get in shape: in order to lose weight, you have to burn more calories than you take in in food. Parkinson's sufferers, though, are not in control of this calorie burning, as it happens when they experience tremors, not by anything they do on purpose.
Problems swallowing – Difficulty swallowing can make it tough to eat without choking. This in itself can give one eating issues but the psychological effects of this can be frustration and embarrassment, which can further exacerbate eating difficulties, as explained below.
Loss of appetite – Weight loss could also be caused by disorders like anxiety and depression. If your loved one doesn't feel well mentally, they won't feel driven to fuel themselves physically. These types of mental and emotional issues can also cause nausea or upset stomach, which don't promote a desire to eat either.
Medication side effects – Parkinson's medications can cause many unpleasant side effects like nausea, constipation, diarrhea, and heartburn. These things could keep anyone from wanting to eat, and make it hard to keep things down if they do, so it is understandable that this could be a leading cause of weight loss in those with Parkinson's disease.
If you or your senior care aide notice that your loved one with Parkinson's disease is losing weight, consider the possible reasons above, and consult a doctor to see if there is anything that you can do to help them. Weight loss can further exacerbate medical problems by making the sufferer's body weaker and more open to infection, which is the last thing a Parkinson's sufferer needs. For this reason, don't just accept weight loss as a part of Parkinson's, try to see if there is something that you can do about it.
If you or your loved one is looking for senior care in Menlo Park, CA, please call Familiar Surroundings Home Care.
Santa Clara County: (408) 979-9990
San Mateo County: (650) 353-9777
Santa Cruz County: (831) 480-3990
Source: https://nwpf.org/stay-informed/news/2009/08/causes-of-weight-loss-in-parkinson%E2%80%99s-disease/