Does High Cholesterol Have Any Symptoms?
September 25, 2018

As a family caregiver, you are always concerned about your senior's health, and ways that you can help them to maintain better health as they age in place. A major part of this is understanding the risks they face, and paying attention to their condition, functioning, and symptoms to detect changes that could eliminate new health problems they are facing. Unfortunately, sometimes there are not clear-cut signs such as symptoms that indicate a serious health problem. Such is the case with high cholesterol. A very large percentage of the adult population of the United States is currently living with elevated blood cholesterol levels, greatly increasing the risk for a wide variety of serious health problems such as heart attack, stroke, and chest pains. This condition itself does not have any symptoms, which means your parent may not even realize they are dealing with it until there is a serious complication.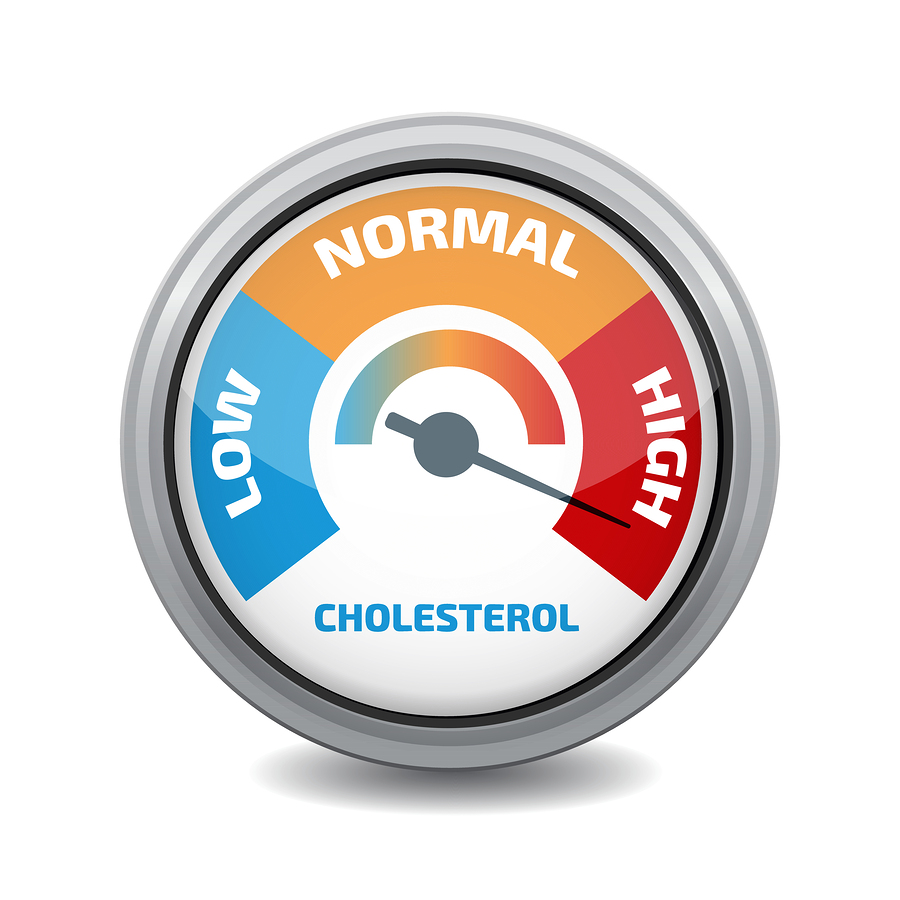 Senior Care in Menlo Park CA: Does High Cholesterol Have Any Symptoms? The longer a person lives with high blood cholesterol, the greater their risk for suffering serious complications. This makes it extremely important for you to know your parent's blood cholesterol levels, and take steps to reduce high levels to guard their health. The only way to truly know if your parent is living with high cholesterol is through a blood test performed by a doctor. This simple means of proactive healthcare gives insight into your senior's current health, and also gives you the opportunity  to gain guidance and recommendations from their doctor to help get their cholesterol under control, or keep it under control as they age. Fortunately, there are many ways to help a senior living with high blood cholesterol to control their cholesterol and keep themselves healthier as they age. With help from you and a senior care provider, your parent can live a more active lifestyle, eat a healthier diet, and remember to take their medications as instructed by their doctor so they can keep their body in better condition, and enjoy better health. Encouraging health, safety, and quality of life should be your top priority as a family caregiver. Helping your parent to feel secure in their surroundings, empowering them to take control of their health in as many ways as possible, and encouraging them to find meaning and fulfillment in this new chapter of their life can be challenging. This is particularly true when you are a member of the sandwich generation and caring for your children as well as your parent. Fortunately, senior care can help. A senior home care services provider can step in when you need it to provide services that fill care gaps, offer your parent social engagement and support, encourage independence, and ease your stress.
If you or your loved one is looking for senior care in Menlo Park, CA, please call Familiar Surroundings Home Care.
Santa Clara County: (408) 979-9990
San Mateo County: (650) 353-9777
Santa Cruz County: (831) 480-3990
Sourcehttp://www.heart.org/en/health-topics/cholesterol