Is Your Parent Really at Increased Risk of Hepatitis C?
August 9, 2017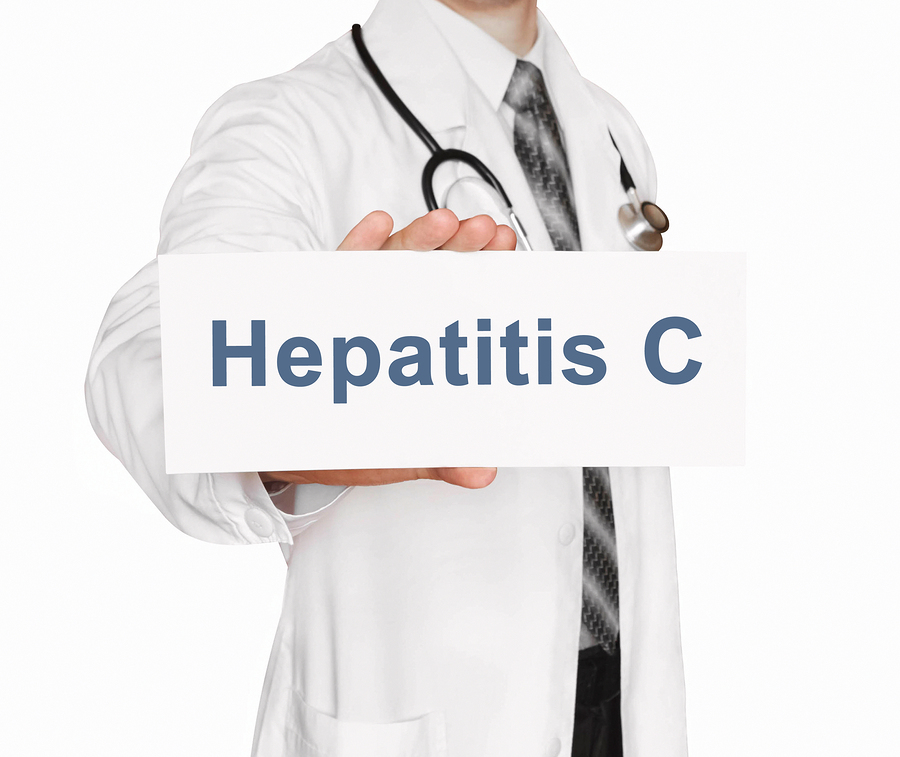 Whether you have been caring for your elderly parent for years or you have just gotten started on your caregiver journey with them, something that you have likely heard about is the risk of Hepatitis C. Understanding this risk and why it might be more pressing for your parent can help you to take important steps to protect your parent or to give them the care that they need should they develop this disease during their later years.Some things that you should know about Hepatitis C include:
Nearly 2,200 new cases of Hepatitis C are reported in the United States each year.
Experts estimate that actual cases of the disease are more than 13 times higher than the reported cases.
Experts estimate that there are between 24,000 and 104,000 actual new cases of Hepatitis C in the United States each year.
The Centers for Disease Control and Prevention state that people who were born between 1945 and 1965 are at far higher risk for developing Hepatitis C than other age groups.
Approximately 3 in 4 people who are living with this disease were born between these years.
Hepatitis C is a disease that impacts the liver. While some people who are infected with this virus are able to get rid of it and the disease that it creates, the majority of people who are infected by this virus will develop a chronic version. It is not fully understood why people who were born during these years are at higher risk of developing the disease. There is some indication that many people with it were infected sometime between the 1960s and 1980s during which the transmission rates were at their peak. These transmissions might have been caused by contaminated blood and bodily tissues, medical equipment, and procedures prior to the use of universal infection control and medical safety procedures. If you have been looking for a way to enhance your aging loved one's quality of life and help them to live a more active, engaged, and fulfilling lifestyle as they age in place, now may be the ideal time for you to consider starting elderly care for them. An elderly home care services provider can be with your aging parent on a customized schedule to ensure that they get the care, support, and assistance that they need, when they need it, while also keeping you at the forefront of their care routine. This means that they will be able to address their individual needs, challenges, and limitations in a way that is right for them while pursuing more independence throughout their later years. If your senior is struggling with a serious medical condition or other issue, this care provider can be invaluable for their health, well-being, and quality of life as they age in place. This can include helping them to make good lifestyle choices, offering support and encouragement, and providing valuable reminders that will help them to remain compliant with their prescriptions and treatments.
If you or your loved one is looking for elderly care in Atherton, CA, please call Familiar Surroundings Home Care.
Santa Clara County: (408) 979-9990
San Mateo County: (650) 353-9777
Santa Cruz County: (831) 480-3990
Sourceshttp://worldhepatitisday.org/sites/default/files/campaign_materials/whd_2017_infographic_-_en.jpghttps://www.cdc.gov/hepatitis/statistics/index.htmhttps://www.cdc.gov/knowmorehepatitis/media/pdfs/factsheet-boomers.pdf