Your Dad's Exhaustion Might Not Just be the Flu
October 3, 2017

Each year, the flu hits people all over the U.S. This viral disease spreads rapidly and can be dangerous to the elderly. As you age, your immune system weakens. According to the CDC, those 65 or older at most at risk of hospitalization or death. According to their statistics, up to 70 percent of hospitalizations related to the flu are in the 65 and older age group.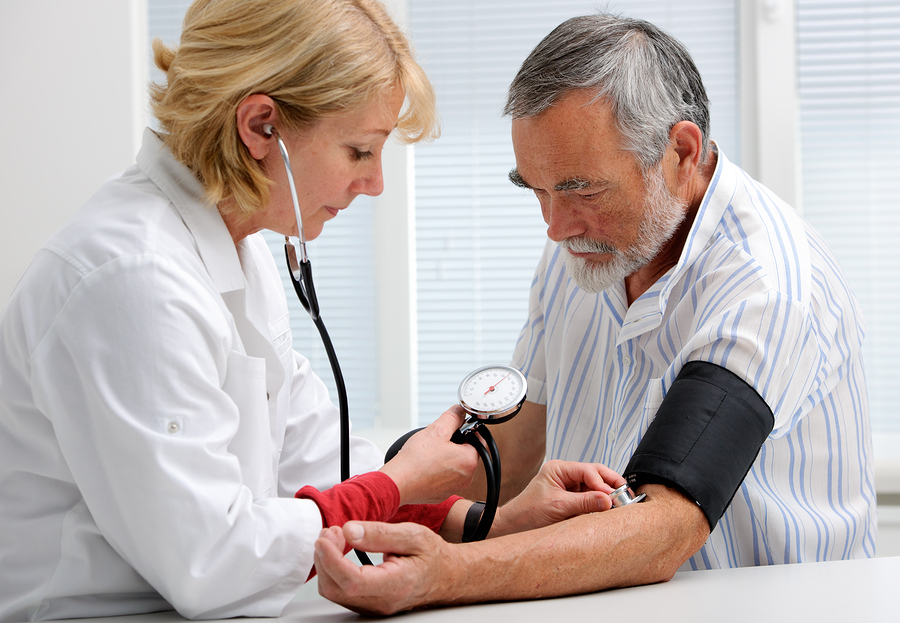 Home Care in Santa Cruz CA: Exhaustion and Flu SymptomsWhat Are Typical Flu Symptoms?Flu symptoms may vary from person to person. Aching muscles and joints, chills, a fever, lack of energy, persistent cough, runny nose, and sore throat are some of the key symptoms. If your dad shows these signs, get him to the doctor and discuss treatments that reduce the risk of complications.Don't Be Afraid to Ask Questions.If your dad has had the flu for weeks and is not getting better, go back to the doctor. A Vermont family found themselves wishing they'd pushed harder. Their dad became winded climbing the stairs, which was odd for him. He complained about his body aching and had a fever. His doctor diagnosed him as having the flu due to his complaints. Weeks passed and he was worse rather than better. His doctor insisted it was the flu that was a little more persistent than normal. Another two weeks passed and he wasn't better. At this point, his children pushed for additional testing. It was discovered he had leukemia. He'd never had the flu. His children wish they'd asked more questions after the second appointment. While this was the final diagnosis, there was also the risk that the flu had progressed to pneumonia. That's another concern to watch for in an elderly parent that may have the flu.Ask for a Blood Test.If your dad has the flu for a few weeks and isn't getting better, ask the doctor to run a complete blood count to count white and red blood cells. That's one of the ways doctors can determine if it really is the flu. Once you know for certain, you can focus your attention on getting your dad over the flu.Care While the Flu is Present.Make sure your dad remains hydrated. Lots of water and juice are a good place to start. Soups may be easier for him to eat than a full meal. Let him sleep as often as he wants. If congestion seems to increase, get him to the hospital to check for pneumonia. While your dad recovers from the flu, consider hiring a home care professional. He'll have someone to bring him items, cook his meals, handle the housework, and make sure he's taking medications in a timely manner. Call a home care agency to learn more about the services that help your dad as he recovers.
If you or your loved one is looking for home care in Santa Cruz, CA, please call Familiar Surroundings Home Care.
Santa Clara County: (408) 979-9990
San Mateo County: (650) 353-9777
Santa Cruz County: (831) 480-3990
Sources:https://www.cdc.gov/flu/about/disease/65over.htmhttp://www.healthline.com/health/leukemia#symptoms4