Discover Cooling Centers
June 28, 2017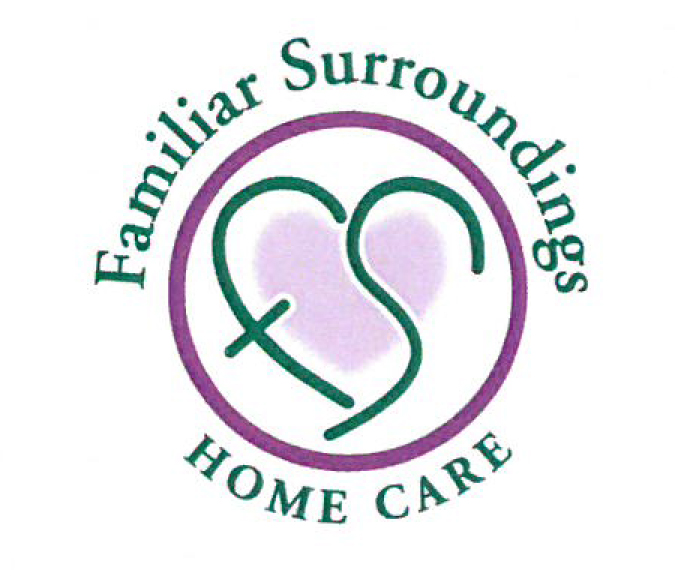 A cooling center is a place where you and your family can go to cool off during hot summer days. Cooling centers are open to everyone.Cooling center locations include:
Government-run senior centers
Community centers
Parks and recreation sites
Public buildings, such as libraries
Find a center near you.
Visit Cooling Center Locator.
You can also call the toll-free PG&E number: 1-877-474-3266.
Reach out to your local city or county for more information about cooling centers in your area.
PLEASE NOTE: Hours and locations are subject to change. Prevent heat-related emergenciesFollow these guidelines to stay safe during warm weather:
Plan ahead and check the weather forecast.
Stay hydrated.
Go to a cool place like a mall or library.
If there are no designated Cooling Centers near your home, you can go to the local library, shopping malls, restaurants, or movie theaters to get relief from the heat. Cooling Centers Near You: Contra Costa CountyBrentwood Civic Center: 193 Griffith Lane, Brentwood, Ca. 925-516-5444    Antioch Senior Center: 415 West 2nd Street, Antioch, Ca. 925-778-1158 San Mateo County There are no designated Cooling Centers Listed for San Mateo County at this time. Santa Clara County      See the list of cooling centers for Santa Clara County HERE