Five Reasons Why Your Parents Should Consider a Pescatarian Diet in 2019
January 2, 2019
Your parents know they need to improve their diet. They don't want to pick a fad diet. They want something they can incorporate easily into their daily lives.
A pescatarian diet is a diet that sticks to fish and seafood for protein instead of meats like poultry, beef, or pork. Diets are also rich in grains, fruits, and vegetables. Here are five reasons your parents should consider a pescatarian diet in 2019.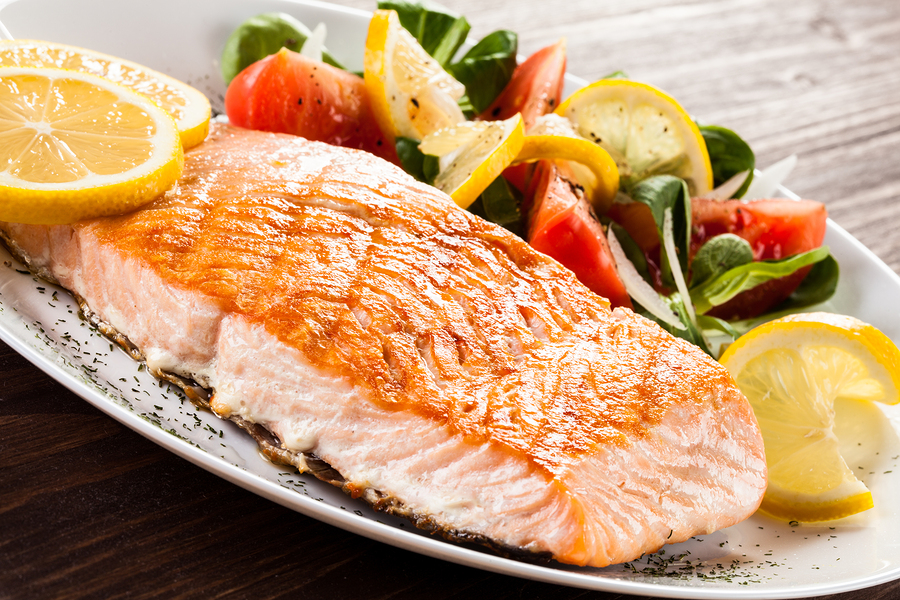 Fish and Seafood Increase Omega-3 Fatty Acid Intake.
A diet that's high in fish and seafood boosts a person's intake of omega-3 fatty acids. This is a form of unsaturated fat that helps improve good cholesterol levels, helps with skin health, and may even help with heart health.
Fish and Seafood Can Help Lower the Risk of Diabetes.
Type 2 diabetes cases are increasing in adults. A diet that is high in vegetables and seafood may help reduce the risk. Part of this happens because of the oils found in seafood. These oils can help the body fight inflammation. Fish and seafood can also help with weight loss, which is a factor with type 2 diabetes.
Colorectal Cancer is Less Common in People Who Eat Seafood.
There's a greater risk of developing cancerous polyps in the colon and rectum when you eat red meat. By switching to a diet where seafood and fish are the main sources of protein, the risk of colorectal cancer decreases.
Seafood Helps the Brain.
Omega-3 fatty acids help many areas of the body. The brain is one area where a pescetarian diet can help. As omega-3 helps with inflammation, it can improve blood flow through the blood vessels, veins, and arteries within the brain and body. It may also help keep away the plaque that creates blockages that lead to strokes and cognitive loss.
Fish and Seafood Are High in Essential Nutrients.
Seafood and many fish are high in A, B, and D vitamins. This protein choice is also high in iodine, selenium, and zinc. All of these nutrients can help the body fight off infection and help cells stay healthy. As long as people avoid fish that are high in mercury, such as swordfish, a pescatarian diet is a great choice.
With the help of a caregiver, your parents will find it is easy to adjust to a pescatarian diet. If they struggle with cooking because of back pain or arthritis, caregivers can cook meals for them. Caregivers can take them shopping, put groceries away, and make sure seafood is properly stored before use.
If you or your loved one is looking for senior care in Aptos, CA, please call Familiar Surroundings Home Care.
Santa Clara County: (408) 979-9990
San Mateo County: (650) 353-9777
Santa Cruz County: (831) 480-3990