Still Think You Can't Take a Break?
July 3, 2018

It's extremely common for family caregivers to believe that they can't take even the smallest breaks. Give some of these ideas a try.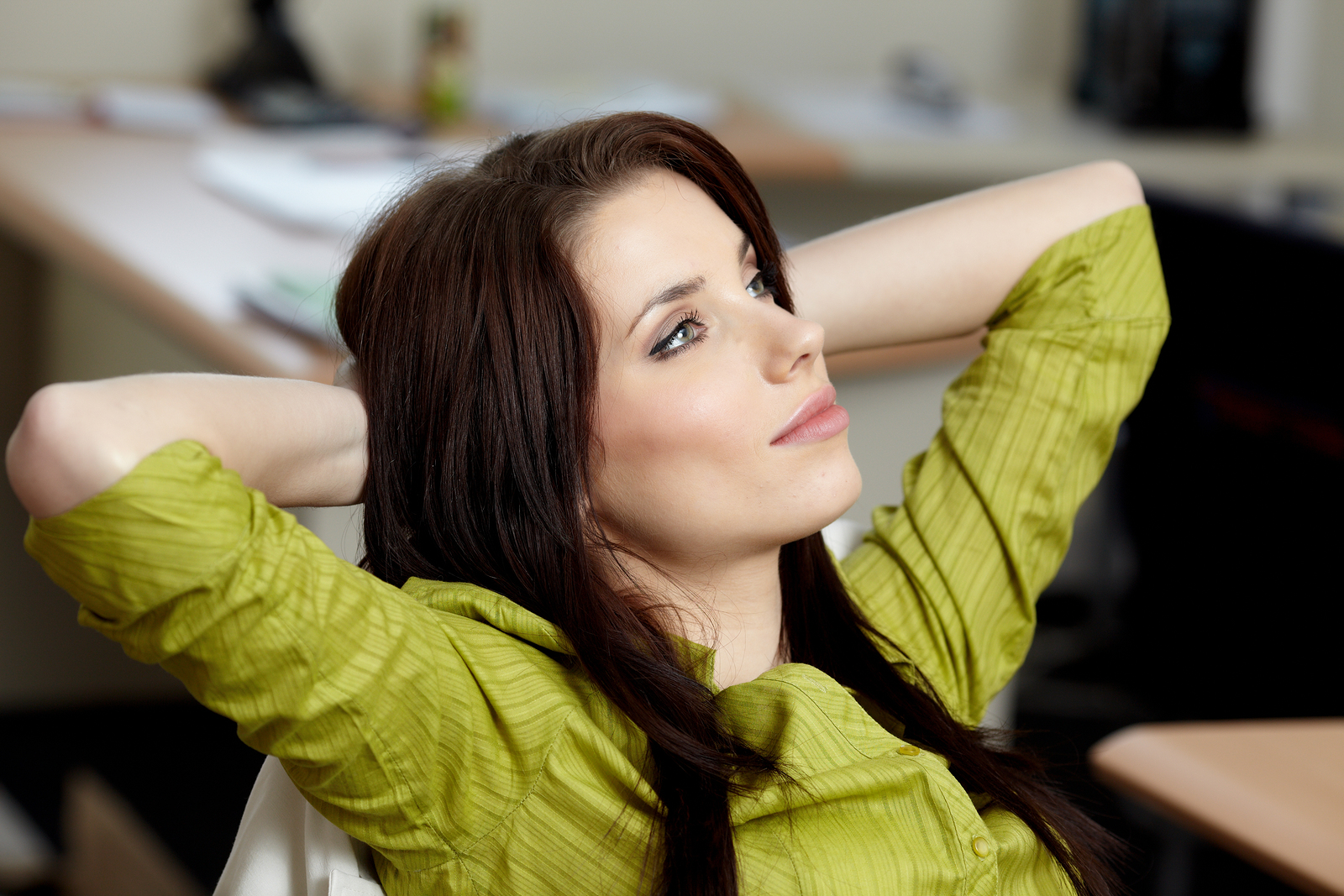 Elder Care in Saratoga CA: Taking Short BreaksDrink a Glass of Water.Being even a little bit dehydrated can seriously sap your energy and your strength. One way to take a fast break that does a lot for you is to just step aside and drink a glass of water. You don't have to drink a massive bottle of water, either. An 8-ounce glass of water can do it.Close Your Eyes and Do Some Deep Breathing.Another idea is to close your eyes and to breathe deeply for a minute or two. Count to four or five as you inhale and then take at least as long to exhale. Gradually lengthen your inhales and your exhales. You'll feel more relaxed afterward.Put Your Happy Playlist On.Music can do so much for your brain and your mood. Pick your happiest playlist and turn up the music. Dance around if it helps. The point is to enjoy the music for at least a few minutes. You might also consider starting your day with a round of your favorite songs.Do a Series of Stretches.Stretching does a few things for you. It gives you a short break and it allows you to change position. It also moves your muscles and joints to loosen them up. When you're tense and busy, your muscles are more likely to feel locked in one position. Stretching allows you to loosen them up again.Go Take a Walk.If you can take a few minutes by yourself, it's a good idea to go for a quick walk. Even if you can only go as far as the driveway, you can still benefit from that short of a walk. Let your mind go for a few minutes and just concentrate on putting one foot in front of the other.Empty Your Brain.When you're stressed and need a break, your brain is struggling to keep up with everything that's going on. One way around this is to do occasional brain dumps. To do this, take out a piece of paper and just write down everything that is on your mind. This might range from things you have to do to things you've noticed during the day. Whatever it is, write it down. Then you can process the information in the ways you need to. When you have a few minutes, schedule time to call elder care services in your area. Make sure that you set aside some time to introduce new elder care providers to your senior and stick with your plan to take some time away.
If you or your loved one is looking for elder care in Saratoga, CA, please call Familiar Surroundings Home Care.
Santa Clara County: (408) 979-9990
San Mateo County: (650) 353-9777
Santa Cruz County: (831) 480-3990