What Can You Do to Silence Caregiver Guilt?
December 27, 2017

Guilt is a common feeling for caregivers. In fact, you might feel as if no matter what you do, guilt is right there with you all the time.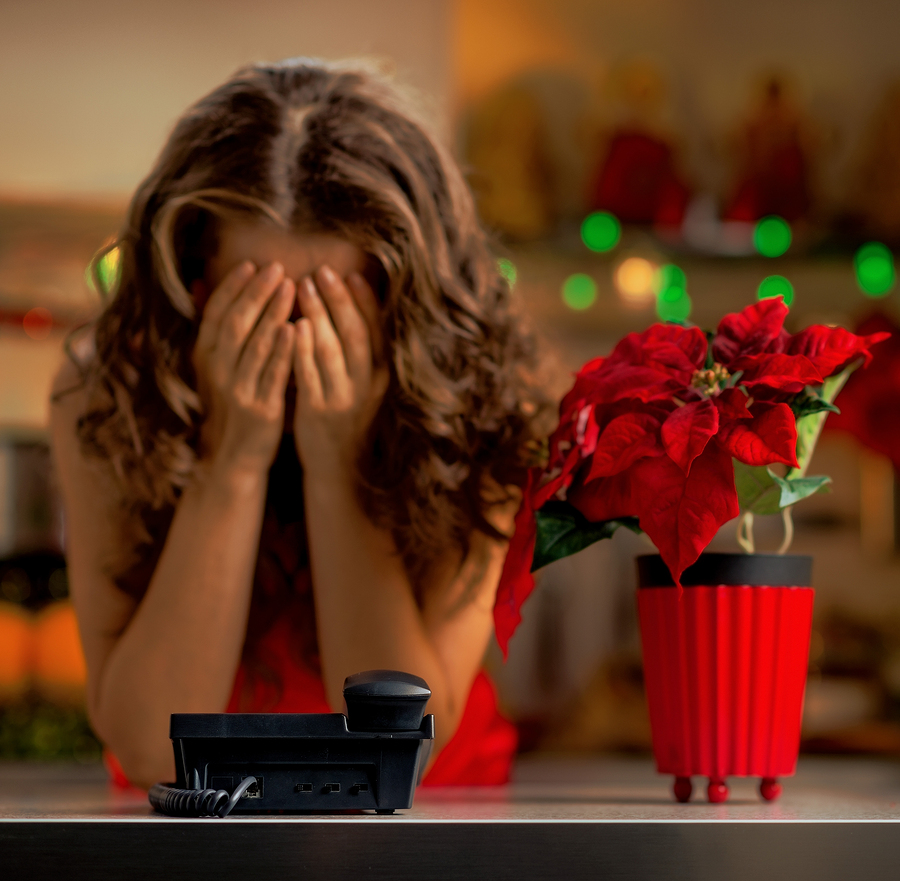 Elderly Care in Palo Alto CA: Silencing Caregiver GuiltListen to What You're Saying to Yourself.Your inner monologue is what you're saying to yourself every day and in every situation. If you're constantly berating yourself for not doing something correctly or for making a mistake, your inner monologue is extremely negative. It's no wonder you feel guilty, as well as likely being insecure about your skills as a caregiver. Pay attention to what you're saying to yourself and ask yourself if you would say those things to someone else. If you wouldn't say them to another person, stop saying them to you.Forgive Yourself for Any Mistakes You've Made.Part of letting go of any residual guilt is to forgive yourself for anything you might have done wrong or mistakes you may have made. Until you forgive yourself, you're going to hang onto that guilt. Remind yourself that you're only one person and you're doing what you can. Again, ask yourself if you would blame another person or deny that person forgiveness for making a mistake now and again.Step Away for a Bit.Guilt is a funny emotion. You might think that you're feeling guilty for not being a better caregiver, but you might actually be feeling guilty for not taking better care of yourself. Step away from caregiving for a little while. Enlist the help of elderly care providers and take an afternoon or a few days away. This can help you to clear your head and get the space that you need to see what is really going on.Let Go of What You Can't Control.If you're trying to control every aspect of your senior's life and care experience, you're not going to succeed. This is because you absolutely cannot control everything. Handle what you can handle and let the rest go. You'll be far less demanding of yourself when you can do this. When you catch yourself feeling guilty, ask yourself what you need to do right now to clear that feeling. Then go do what will help.
If you or your loved one is looking for elderly care in Palo Alto, CA, please call Familiar Surroundings Home Care.
Santa Clara County: (408) 979-9990
San Mateo County: (650) 353-9777
Santa Cruz County: (831) 480-3990