How is Alzheimer's Disease Diagnosed?
January 17, 2017
Senior Care in Santa Cruz CA
As a family caregiver it is easy to notice changes in your aging loved one's behavior, cognitive ability, or memory and immediately have your mind jump to Alzheimer's disease. This most common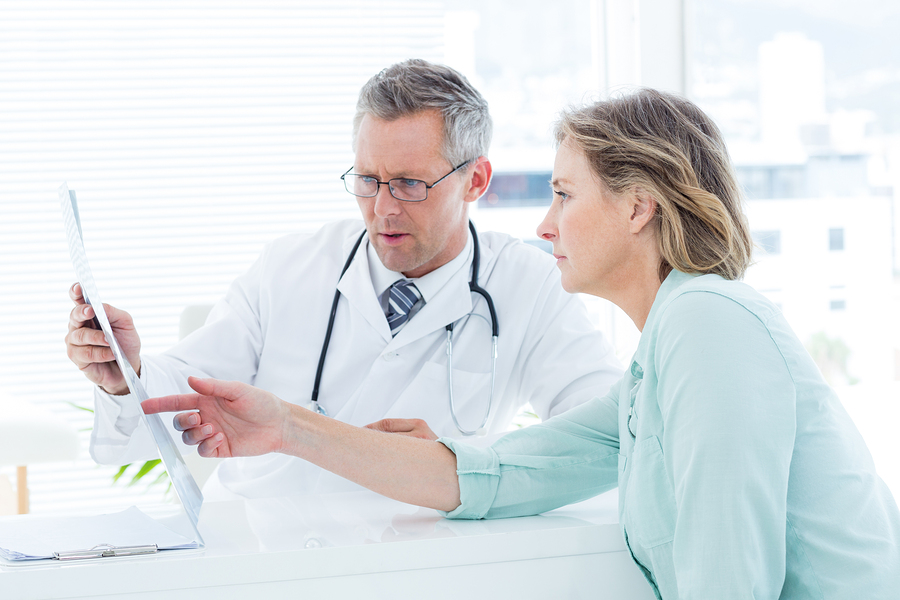 form of dementia impacts at least 4 million people throughout the United States, accounting for 60 to 80 percent of the dementia cases that occur. It is also something that most family caregivers worry about throughout their care journey, understanding that the progressive condition will make a tremendous difference in their function, abilities, and quality of life as they age. Even though you might immediately start to worry about this condition if you notice that your parent is having more difficulty with basic tasks or memory skills, it is important that you do not overreact. There are several forms of dementia and other conditions that can cause the symptoms that might lead to the thought of this disease. It is vital that you bring your parent to their doctor so that they can be properly diagnosed and get on the course of treatment and management that is right for them. Unlike many other types of diseases and medical conditions, there is not just one test, evaluation, or screening that can diagnosis Alzheimer's disease. Instead the diagnosis involves a more extensive medical evaluation process that takes into consideration different elements of your parent's health and functioning so that they doctor can be positive they have come to the correct conclusion. This evaluation can include:
Thorough evaluation of your parent's health history and current health
Evaluating and testing of your parent's mental health and status
Physical exam
Neurological exam
Blood testing
Brain imagery
Through these evaluations your parent's doctor might uncover a different cause of the symptoms your parent is displaying, which could be as simple as a vitamin deficiency or a urinary tract infection. If they do diagnose your parent with Alzheimer's disease they can guide them in planning a course of management and treatment that works for their needs and their goals. Starting senior care for your elderly loved one can be one of the best decisions that you make for them throughout the course of your caregiver journey with them. This is especially true if they are living with a serious cognitive condition such as Alzheimer's disease. A senior home care services provider can be with your elderly parent on a customized schedule that is designed to give them the exact level of care, support, assistance, and encouragement that they need to manage their symptoms, address their challenges and limitations, and encourage them to still live a lifestyle that is active, engaged, and fulfilling as they progress through their disease. Starting this type of care as early in the progression as possible can be a valuable means of helping your parent get accustomed to the changes in their life, forming a bond with their care provider and other members of their care team, and getting into a care routine that they can adapt and modify as their needs change and progress with the condition. Even if your parent has only just started showing the signs of dementia or is just having more difficulty handling their regular tasks, starting senior care for them can help them to maintain a higher quality of life and greater independence as they age in place.
If you or your loved one is looking for senior care in Santa Cruz, CA, please call Familiar Surroundings Home Care.
Santa Clara County: (408) 979-9990
San Mateo County: (650) 353-9777
Santa Cruz County: (831) 480-3990
Sources: http://www.alz.org/dementia/types-of-dementia.asp http://www.alz.org/what-is-dementia.asp http://www.alz.org/alzheimers_disease_what_is_alzheimers.asp http://www.alz.org/alzheimers_disease_diagnosis.asp