Tips for Caring for a Senior with Pneumonia
March 14, 2017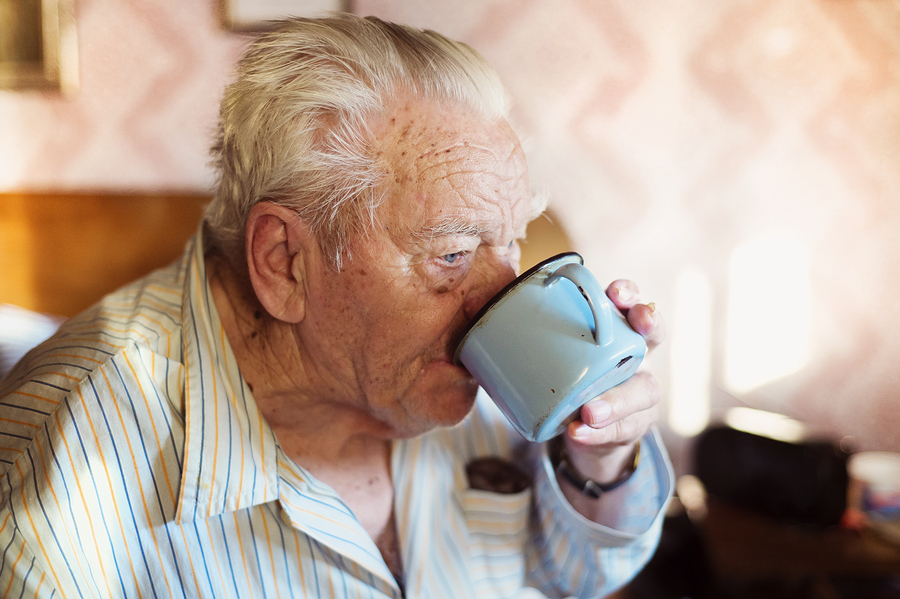 Elderly adults have immune systems that tend to not be as effective as those of younger people. This means that they are more prone to developing illnesses and infections, and that they have a more difficult time recovering from these if they arise. It also means that if they do develop an illness or infection, such as the flu or a sinus infection, they are more vulnerable to developing further complications, such as pneumonia. These serious complications can put your parent at severe risk and it is extremely important that you give your loved one dedicated care that will help them get through this serious issue and restore their strength and health. Use these tips to help you care for a senior with pneumonia:
Encourage compliance. Make sure that your aging parent is compliant with their prescriptions and with any treatments or guidelines that their doctor gives them. Offer reminders to make sure that they take these medications when and how they are supposed to, and until the doctor says that they can stop. This will help ensure they get the full benefit the doctor intended, and helps to prevent reoccurrence of the illness
Hydrate. Encourage your loved one to drink plenty of fluids to help loosen the mucus in their lungs so that it can be expelled
Take it easy. Pneumonia is very hard on the body and your parent will need plenty of rest to help them recover. Even as they are feeling better, encourage them to take things slow and not push themselves too hard. Overdoing it can put them at risk of the infection returning or their body getting exhausted and being vulnerable to other illnesses. Keep in touch with their doctor to get recommendations for when they should return to normal activity and how to gradually ease them into being more active.
If you are concerned about your aging parent's health or simply want to ensure that they are getting all of the support and care that they need to live their highest quality of life as they age in place, now may be the ideal time for you to consider starting senior care for them. A senior home care services provider can be with your aging parent on a schedule that is ideal for their needs as well as for the type of care that you already give them. This means that your senior will receive a highly personalized set of services tailored to their specific needs, challenges, limitations, and preferences, while you remain at the forefront of their care, maintaining your relationship with your senior and ensuring that they have the lifestyle and quality of life that they desire and deserve. These services can be particularly beneficial when it comes to helping your aging parent avoid illness and stay healthier throughout their later years. A care provider can encourage your parent to make good lifestyle choices that protect their body, help them to keep their home clean and healthy, and provide dedicated care if your parent is ill or if you are ill and not able to care for your senior as you usually do. This care can also help to reduce the risk that your aging parent will develop a serious complication such as pneumonia, or help them handle this more serious issue in a safe and healthy way. As a caregiver this can give you peace of mind and help you to use your time, energy, and resources in the way that is best for them and for you.
If you or your loved one is looking for senior care in Belmont, CA, please call Familiar Surroundings Home Care.
Santa Clara County: (408) 979-9990
San Mateo County: (650) 353-9777
Santa Cruz County: (831) 480-3990
Sources: http://www.lung.org/lung-health-and-diseases/lung-disease-lookup/pneumonia/symptoms-causes-and-risk.html?referrer=https://www.google.com/ http://www.mayoclinic.org/diseases-conditions/pneumonia/home/ovc-20204676