Gynecological Cancer and Older Women - Causes, Symptoms, and Treatments
September 29, 2016
Senior Care in Atherton CA
Gynecological cancer can develop in women of every age, but is usually more prominent in older women. According to the CDC, approximately 71,500 women are diagnosed with the disease each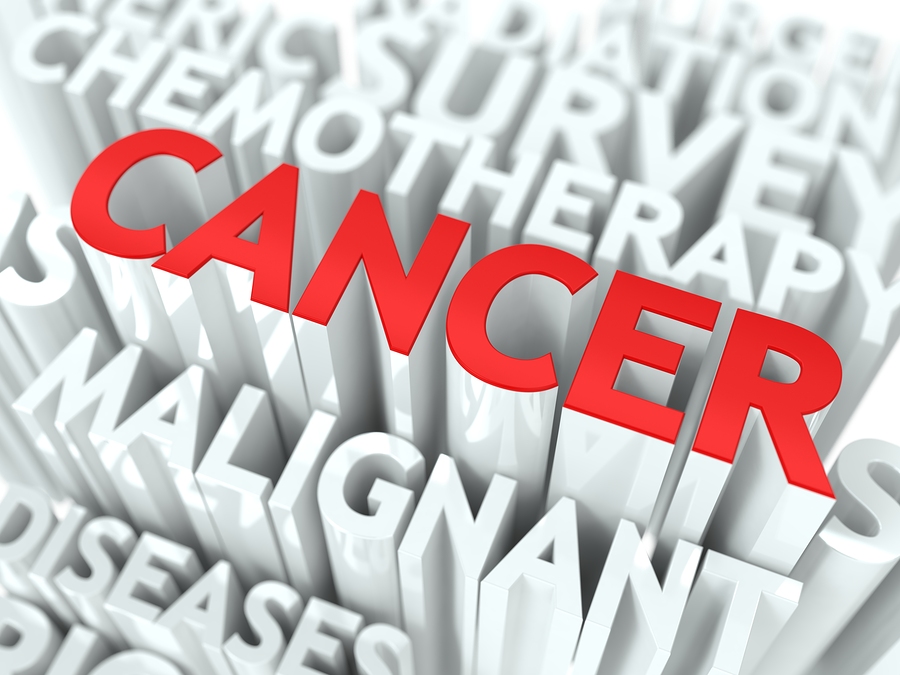 year, while 26,500 die from it. The results of this form of cancer can be fatal if it is diagnosed too late. By knowing what the causes, symptoms, and treatment options are for gynecological cancer, you can help your elderly loved one fight this disease. If they currently live by themselves, a senior care provider may be needed to provide daily companionship with them and help them make the lifestyle choices needed to lower their chances of developing cancer. Types of Gynecological CancerThis form of cancer first develops in a woman's reproductive organs. There are five types of gynecological cancer to be aware of, such as:
Ovarian cancer: Develops in the ovaries, which is located on each side of the uterus.
Vulvar cancer: This disease begins in the vulva, or the outer part of the female genital organs.
Cervical cancer: It first forms in the cervix, or the lowest part of the uterus.
Uterine cancer: starts in the uterus, which is the pear-shaped organ in a woman's pelvis.
Vaginal cancer: This form of cancer begins in the vagina.
There are other types of gynecological cancer, which can be discussed with your loved one's doctor. CausesThere are many causes of this disease, like:
Family history of gynecological cancers
Human papilloma virus (HPV)
Unhealthy eating habits, causing the elder to be overweight or obese
Excessive drinking or smoking
Ovarian cysts
Diabetes mellitus
HIV infection
SymptomsIf you or an elder care provider notice any of the following symptoms in your elderly parent, have them see their doctor as soon as possible. The earlier gynecological cancer is detected, the better your loved one's chance of fighting it are.
Frequent bleeding and pain in the pelvis
Frequent endometrial or vaginal infections
Constant swelling in the abdomen
Unusual weight loss or weight gain
Constant changes in bowel movements, including constipation or diarrhea
TreatmentThe type of treatment recommended by the doctor determines on the type of cancer your elderly mom has and how far it has spread. A combination of the following treatment options are usually used:
Chemotherapy: Powerful medicines are used to shrink the cancerous cells. Chemotherapy can come in the form of pills or drugs that are injected into the veins.
Radiation: High-energy rays are used to kill the cancer.
Surgery: Sometimes surgery is necessary to manually remove the cancerous tissues from the body.
Cancer is an uncomfortable topic to talk about, but one that is necessary if you suspect your loved one may have it. Pay attention to these symptoms and if they are at risk for the disease in order to determine if they should be seen by a medical professional.
If you or an aging loved one are looking for

senior care in Atherton, CA

, please call Familiar Surroundings Home Care. Call today!
Santa Clara County: (408) 979-9990
San Mateo County: (650) 353-9777
Santa Cruz County: (831) 480-3990
Source:  http://www.cdc.gov/cancer/knowledge/pdf/CDC_GYN_LongBrochure_SinglePage.pdf