Tips for Composting
May 17, 2016
Home Care in Aptos CA
Starting a compost heap or compost bin at your loved one's home can help them to create less waste which ends up in landfills, have a beautiful, lush garden filled with healthy plants, and help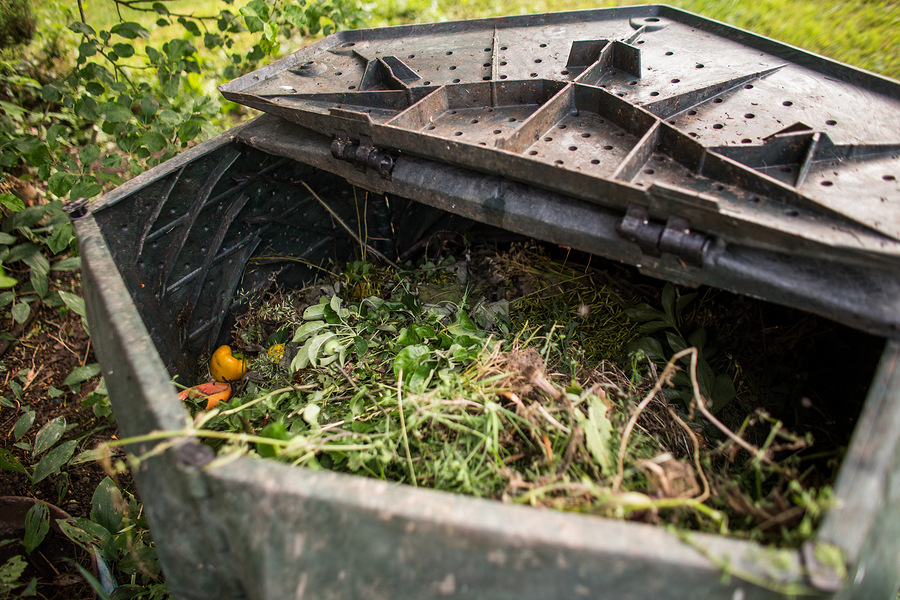 them to save money on expensive fertilizers and plant food.  Composting is a simple activity that requires little time, and many garden-lovers even find it fun.  While it does take a degree experimentation, successful composting can have many benefits including those listed above.  So, how can a beginner get started with composting?  Here are a few tips to help you and your loved one get started with this eco-friendly and enjoyable hobby: Dedicate a Container to CompostingTo start composting, you will need a container.  Many people will use a large trash can or simply dedicate a space in their backyard to the compost heap.  Both can be effective.  Choose the size of your container according to how much compost you would like to generate. Balance Waste MaterialsYour compost bin or heap will get filled with waste materials which will break down to form the compost.  In order to successfully compost, you will need the proper balance of nitrogen-rich (sometimes called "green") and carbon-rich (sometimes called "brown") materials.  This is where some experimentation is involved.  In general it is recommended that you put in twice as much carbon-rich material as nitrogen-rich, but depending on the materials you use, you may need to alter this a bit.  Here are some examples of both nitrogen-rich and carbon-rich materials:

Nitrogen-rich materials include:
Vegetable and fruit waste such as carrot peels, apple cores, orange peels, the ends of green beans, and banana peels
Grass clippings
Pet hair
Any green yard waste
Carbon-rich materials include:
Fall leaves
Sawdust
Straw
Shredded paper or cardboard
Wood chips
Maintain a Great Composting EnvironmentComposting is a great summer activity because your composting bin or heap will need plenty of warmth in order to be successful.  In addition, you will need to turn or stir up your compost on a regular basis in order to help the process along.  Your compost will also need to be moist.  If it is too dry, it will be unsuccessful.  But, don't allow it to get too soggy, as the process needs plenty of oxygen, too.
If you or an aging loved one are looking for

home care in Aptos, CA

, please call Familiar Surroundings Home Care. Call today!
Santa Clara County: (408) 979-9990
San Mateo County: (650) 353-9777
Santa Cruz County: (831) 480-3990
Source: http://www.compostguy.com/composting-basics/