Memory Activities to Help You and Your Parent with Alzheimer's Bond
September 20, 2016
Elder Care in Redwood City CA
As your loved one's Alzheimer's disease progresses, they will have an increasingly difficult time remembering fond childhood memories, important dates and faces, and other responsibilities,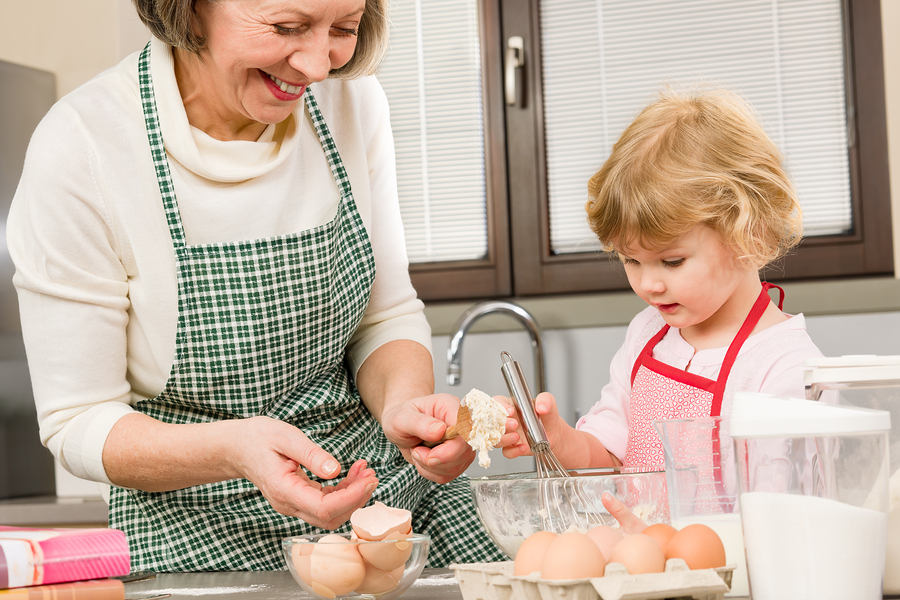 including paying their bills. In fact, they will eventually need around-the-clock supervision from a professional elder care provider, especially if they begin to wander. Although there is no cure to Alzheimer's disease, there are some activities you can do to help your loved one remember special moments that happened in your family or during their childhood. Here are a few activities you and your elderly parent can do to help them recall some of their memories.
Go through old photo albums. Take out old photo albums and pictures to look at with your elderly loved one. As you look at each picture, talk about what is going on in and who is in each one.
Put together a scrapbook. A fun activity you both can do together is create a scrapbook. Take some pictures, mementos, and other special items for this scrapbook. Write a little summary of what each picture or item is in order to help jog the memory of the senior.
Create a video. Enlist the help of other family members in order to make a video talking about earlier memories. Have each person talk about a memory while being recorded on video. Get the senior with Alzheimer's disease to also record some of the memories they can recall. Your elderly loved one will be able to go back and watch this video as often as they would like.
Talk about family heirlooms. If your loved one is able to, ask them about family heirlooms that have been passed down from generation to generation. Have them tell you how they acquired the item and how long it has been in the family.
Bake together. Are there special recipes that have been in the family for generations? Let your loved one show you how to make them. If they are unable to remember these recipes, either find a written copy of it in your elderly loved one's home or ask other family members for the recipe.
Listen to music from their past. Music can be a powerful tool at unlocking certain memories. Play some tunes from your elderly parent's childhood in order to bring them back to this time in their life.
Alzheimer's disease will take a toll on the senior's memory. Try these activities while they are still able to share their memories with you.
If you or an aging loved one are looking for

elder care in Redwood City, CA

, please call Familiar Surroundings Home Care. Call today!
Santa Clara County: (408) 979-9990
San Mateo County: (650) 353-9777
Santa Cruz County: (831) 480-3990